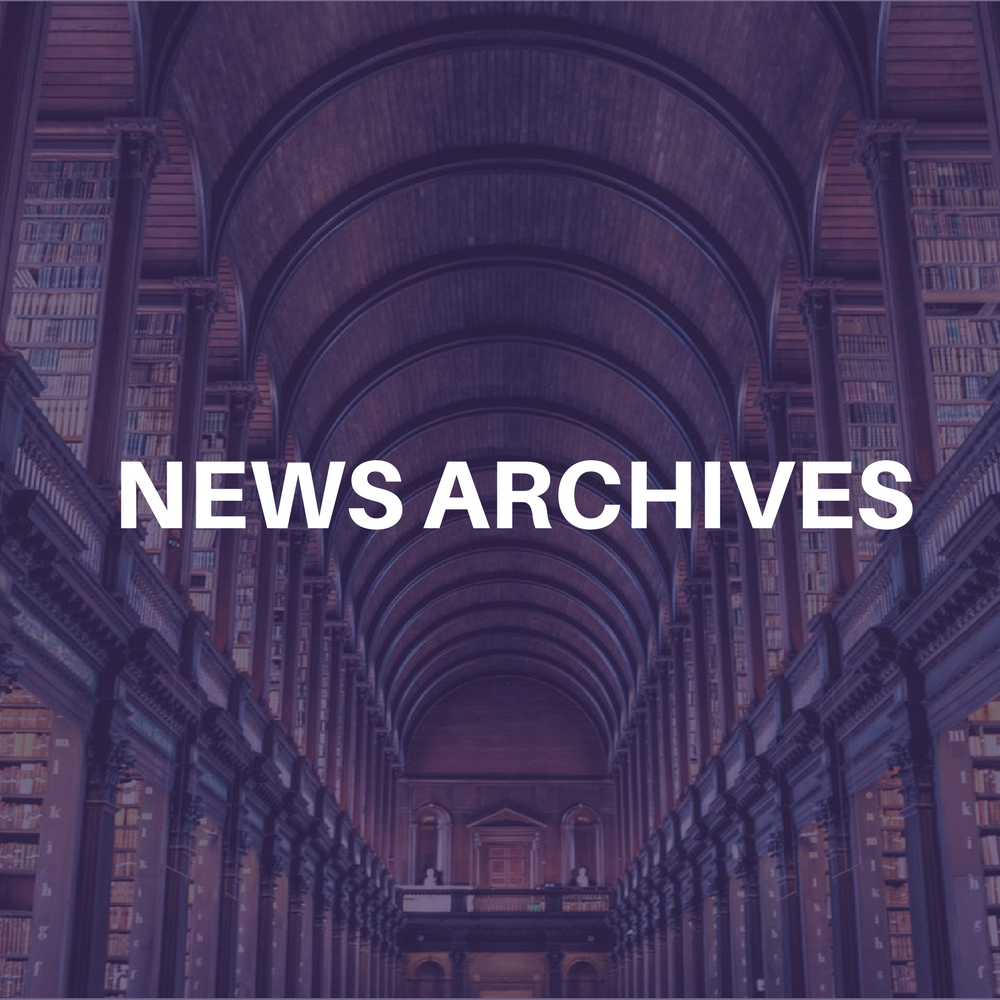 Disco Diva Gloria Gaynor, known for her 1979 hit "I Will Survive," which became the anthem for the disco music scene, and awarded a Grammy for it, has a new hit on her hands.
Her recently released single, "Just Can't Stop Thinking About You," has climbed to #6 on Billboard's Dance Hits chart.
Gaynor will peform "I Will Survive" and "Just Keep Thinking About You" at the Movie Guide Awards on April 15 in Los Angeles, where she will also be a presenter. The show airs on PAX-TV.
Gaynor is booked by IDEAL Entertainment in New York.