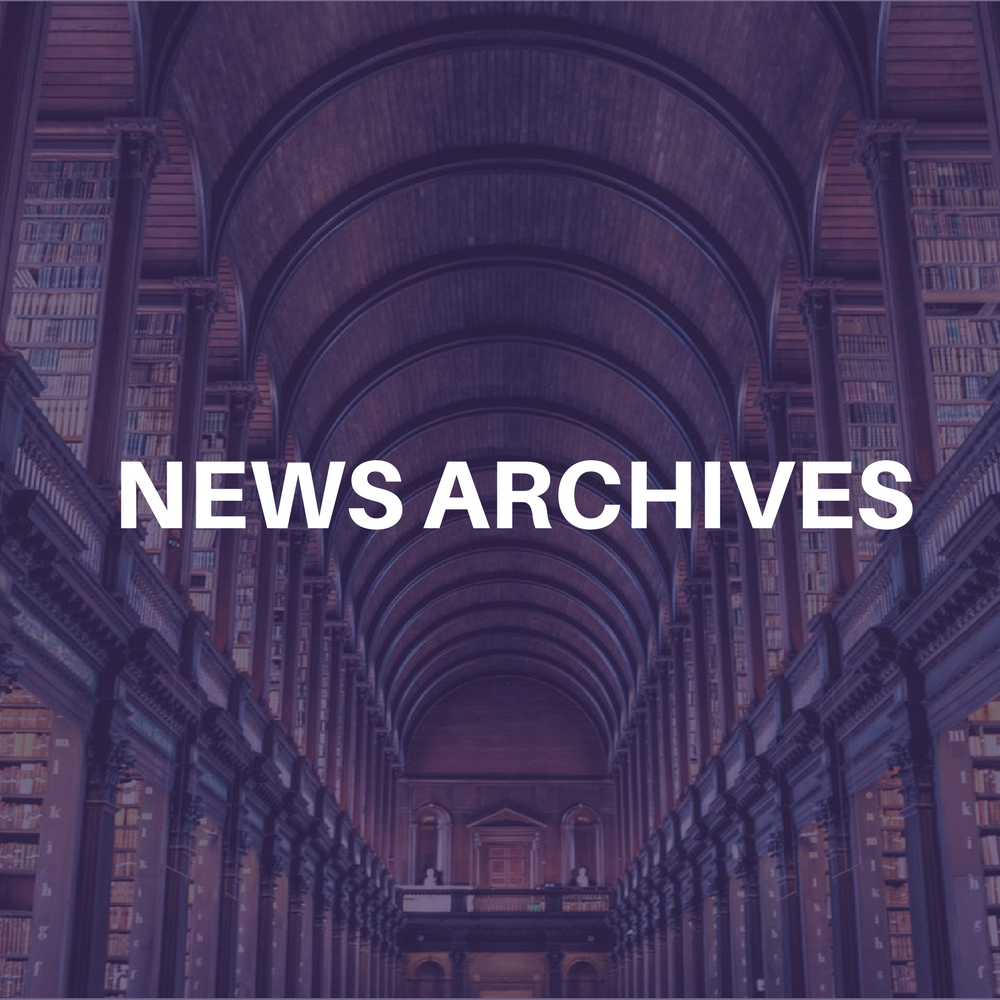 The protracted debate over who will get the 10-year contract to run the Greek Theatre has just gotten longer. On Wednesday (Feb. 21), the Los Angeles Recreation and Parks Commission voted to throw out the bids from Nederlander and House of Blues Concerts and start from scratch. According to the L.A. Times the Recreation and Parks Department expects to spend as long as nine months getting new proposals.
After the Commission deadlocked three times on deciding the Greek's future, it voted 3 to 1 to reopen the bidding; the Commission had previously recommended House of Blues as the best deal for the city, but some politics came into play – a Nederlander lobbyist is a close friend of City Council President John Ferraro; House of Blues also has its own lobbyist.
House of Blues projected it would be able to return about $23.5 million to the city over the contract's 10-year period, and make $11.1 million in capital improvements to the theater vs. Nederlander's $18.5 million to the city and $5.5 million in improvements.