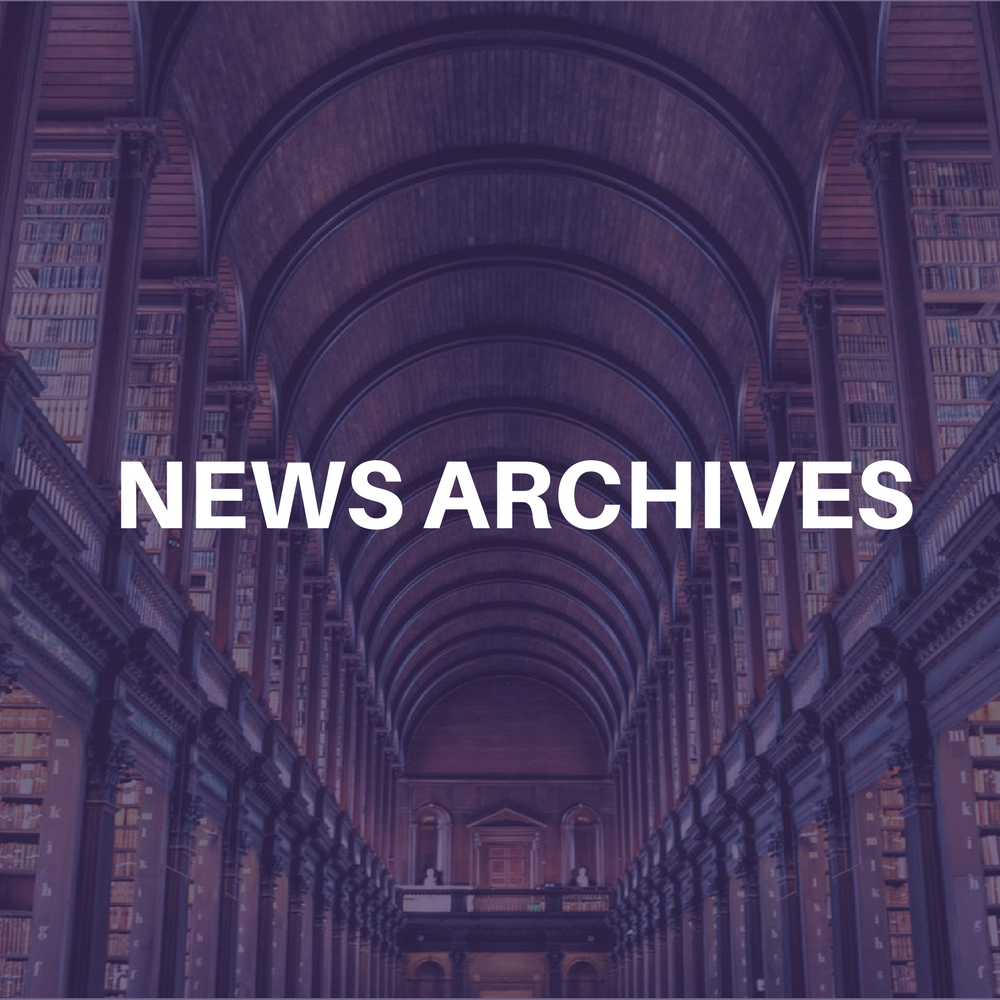 Guitarist John Fahey, 61, died Thursday, Feb. 22 in Salem, Ore., two days after undergoing coronary bypass surgery. He slipped into a coma on Feb. 19 and was taken off life support three days later.
Fahey was an acoustic guitarist with a polished stell string style who was instrumental in rediscovering blues legends Skip James and Bukka White during the 1960's. He formulated an idiosyncratic blues-based fingerpicking style that was showcased on a series of albums for his own independent label Takoma Records. Fahey was also considered a principal, albeit unwilling, influence on Windham Hill new-age musicians such as Will Ackerman and George Winston.
During his career, Fahey recorded about 40 albums for Warner Bros., Vanguard, and other labels. In recent years, he operated eclectic indie Revenant Records.