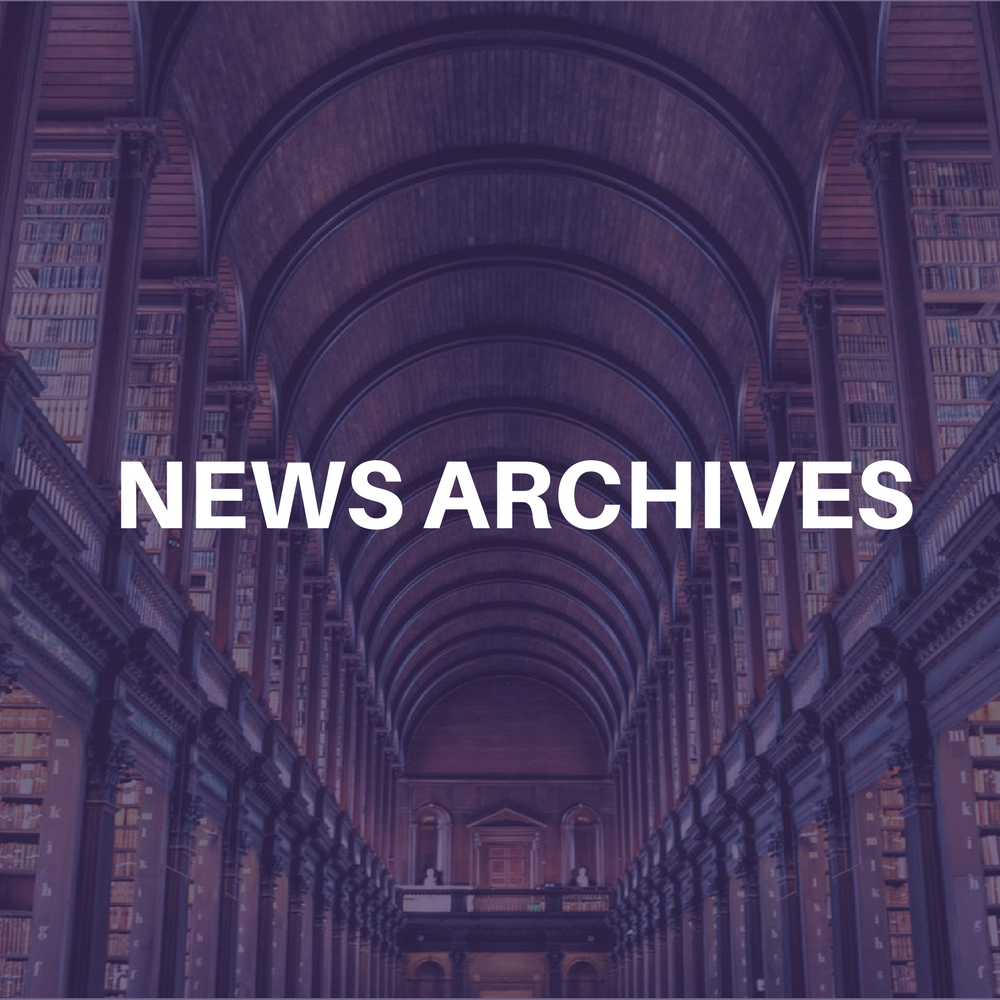 The Guns N' Roses concert at New York's Madison Square Garden on December 5,
sold out in 15 minutes while other cities on the "Chinese Democracy" tour did close to
capacity business the first weekend of sales.
"We are thrilled with the sales," said Arthur Fogel, president of Clear Channel
Entertainment's Touring Division. "Guns N' Roses fans will not be disappointed."