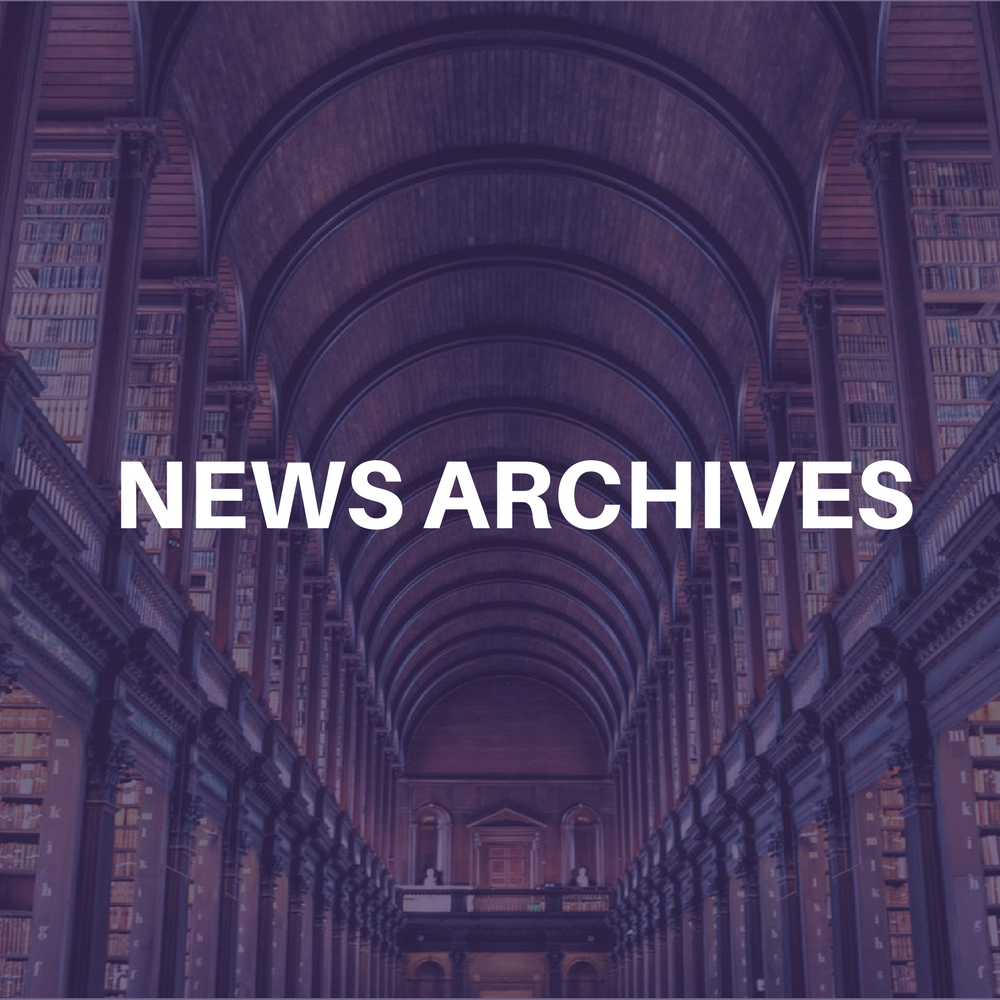 After a five-year partnership with House of Blues Concerts, promoters Andy Hewitt and Bill Silva of Hewitt/Silva, have ended their association with the company. The contract was to expire on June 30, but both parties agreed to end it on March 28.
In addition, there is now word that HOB allegedly breached their agreement with
Hewitt and Silva by withholding monies owed to them from Hard Rock Cafe shows in Las Vegas.
Hewitt/Silva will continue booking concerts at The Joint at the Hard Rock Cafe in addition to the Mayan Theater in Los Angeles and the Hollywood Bowl. The two remain active in their separate companies as well – Bill Silva Management and Andrew Hewitt Company.