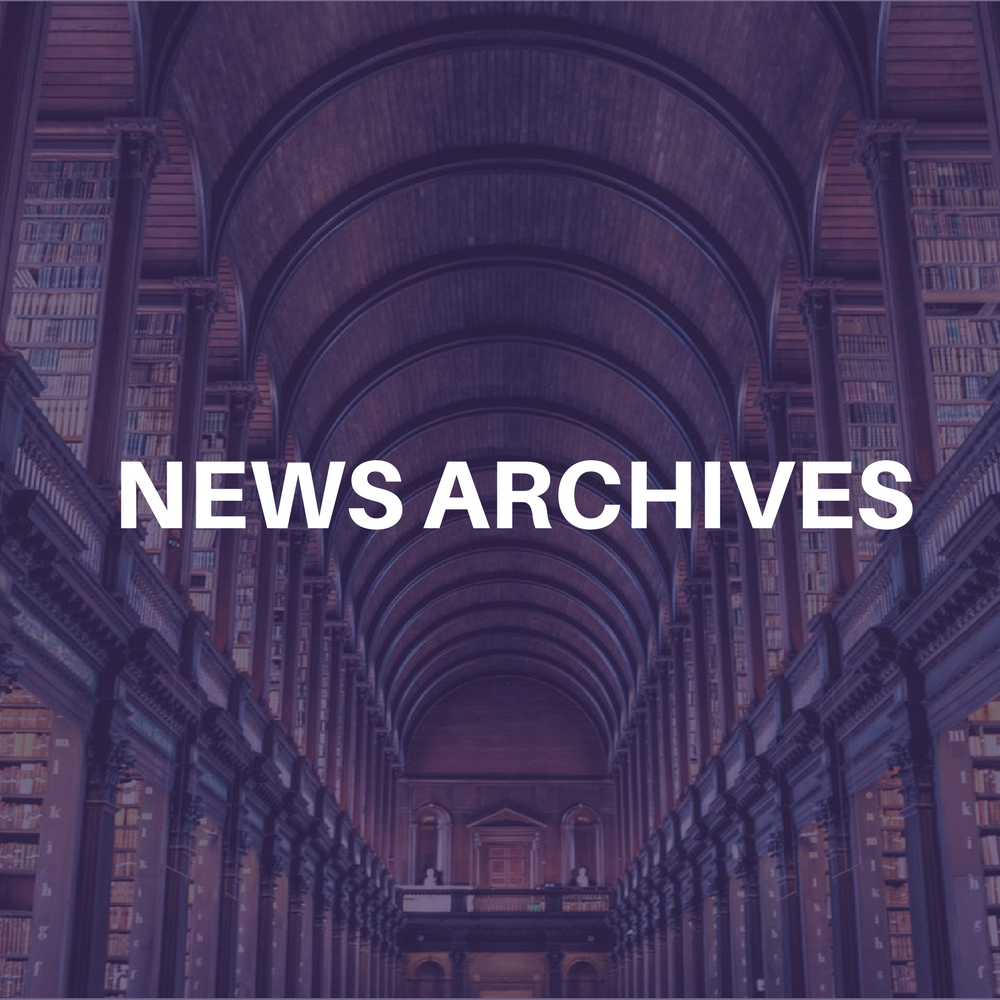 Saxophonist and Berklee College of Music grad ('72) Joe Lovano has been appointed to Berklee's first faculty chair, "Gary Burton Chair in Jazz Performance." He begins his appointment with the Fall 2001 Semester. The chair has been made possible by a $1 million gift by J. Scott Benson, a member of the college's board of trustees.
Burton (Berklee '62), a five-time Grammy-winning vibraphonist, is an executive vice president of the college, a member of the faculty since 1971 and Dean of Curriculum since 1986.
Lovano is booked by Scott Southard of International Music Management and managed by Michael Davenport; Burton is booked by Laurel Wicks of Ted Kurland & Associates, and managed by Ted Kurland.