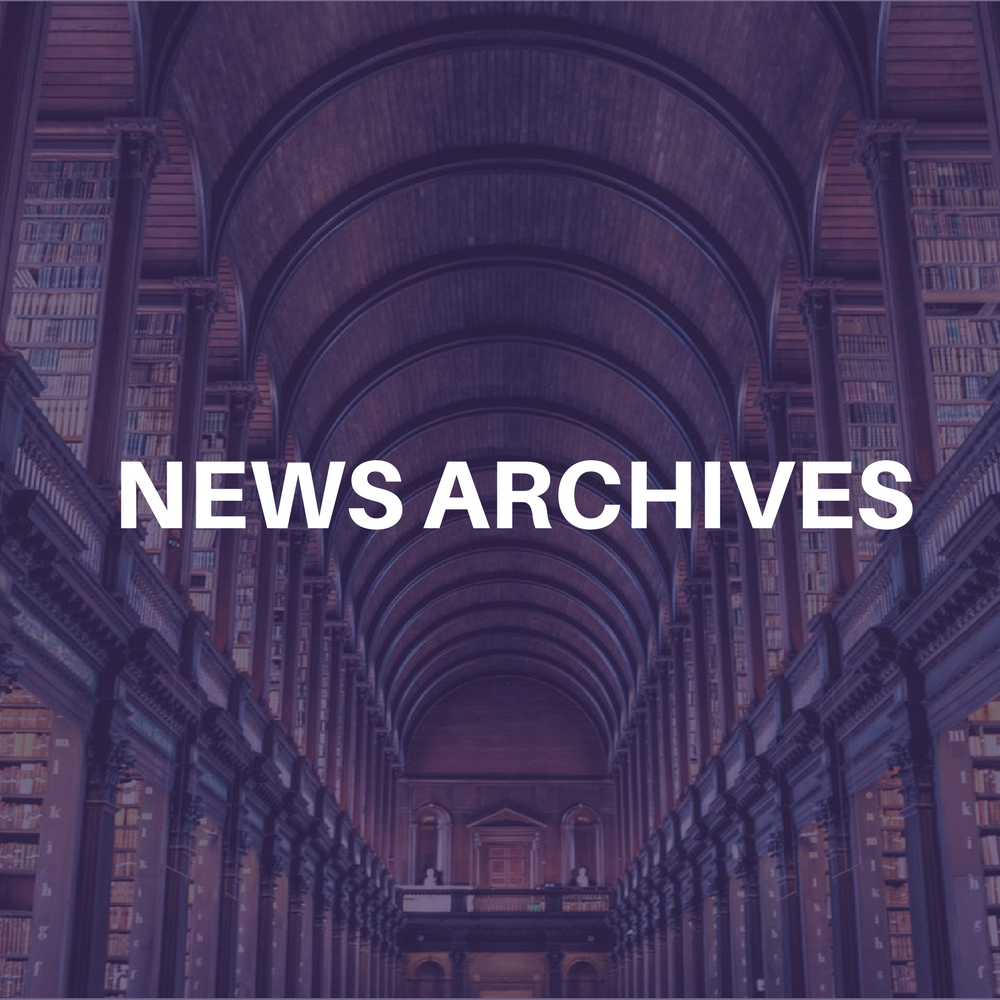 (CelebrityAccess MediaWire) — In an industry move that has been rumored since the end of last year, Jon Podell sold his 50 percent stake in Evolution Talent Agency to former partner David Zedeck and formed Podell Talent Agency. His office will remain at Evolution until he moves into his new office at 22 West 21st Street, New York, NY 10001. His temporary telephone number is (212) 554-0306 and temporary fax number is (212) 315-5337. His temporary email address remains the same as at Evolution Talent: jonnyp@evolutiontalent.com
Podell will be joined by agent C. J. Strock and assistant Noah Perabo, both from Evolution.
"People grow and change," Podell told CelebrityAccess. "Not everything is guaranteed for life. It was time to move on. It was great. It was grand. David and I just had different visions of the future. He is one of the best agents I've ever worked with."
"I wish Jonny the best of luck in his new venture and the next chapter of his storied career," said Zedeck. "During our tenure together he continued to represent his longtime clients and continues to sign some of today's most critically acclaimed artists. Like many of his past and current client he has had a Hall of Fame career."
Podell will be bringing his roster including Alice Cooper and Allman Brothers Band — both of whom he has represented for 35 years — as well as Peter Gabriel (co-agents with John Marx at WMA), Van Halen, Sammy Hagar (co-agents with Barbara Skydel at WMA), Cyndi Lauper, Gipsy Kings, Gregg Allman and Friends, Erasure, Simply Red, Gavin DeGraw, Toto, Silvertide, Spy, Bijou Phillips and DJ Cassidy. Incidentally, DJ Cassidy is Podell's son.
Podell once had his own agency, BMF. He has also worked for numerous agencies including ABC, Paragon (heading the short lived New York branch), Norby Walters, Willard Alexander and Variety. He then headed the East Coast music department for William Morris and moved over to ICM in a similar capacity as director of the East Coast contemporary. When Bill Elson left ICM, Podell became executive vice president and head of world-wide music. While Podell was at ICM, ICM tried to buy David Zedeck's Renaissance Agency. When Podell decided to leave ICM, he joined forces with Zedeck, and they started Evolution Talent. – Bob Grossweiner and Jane Cohen