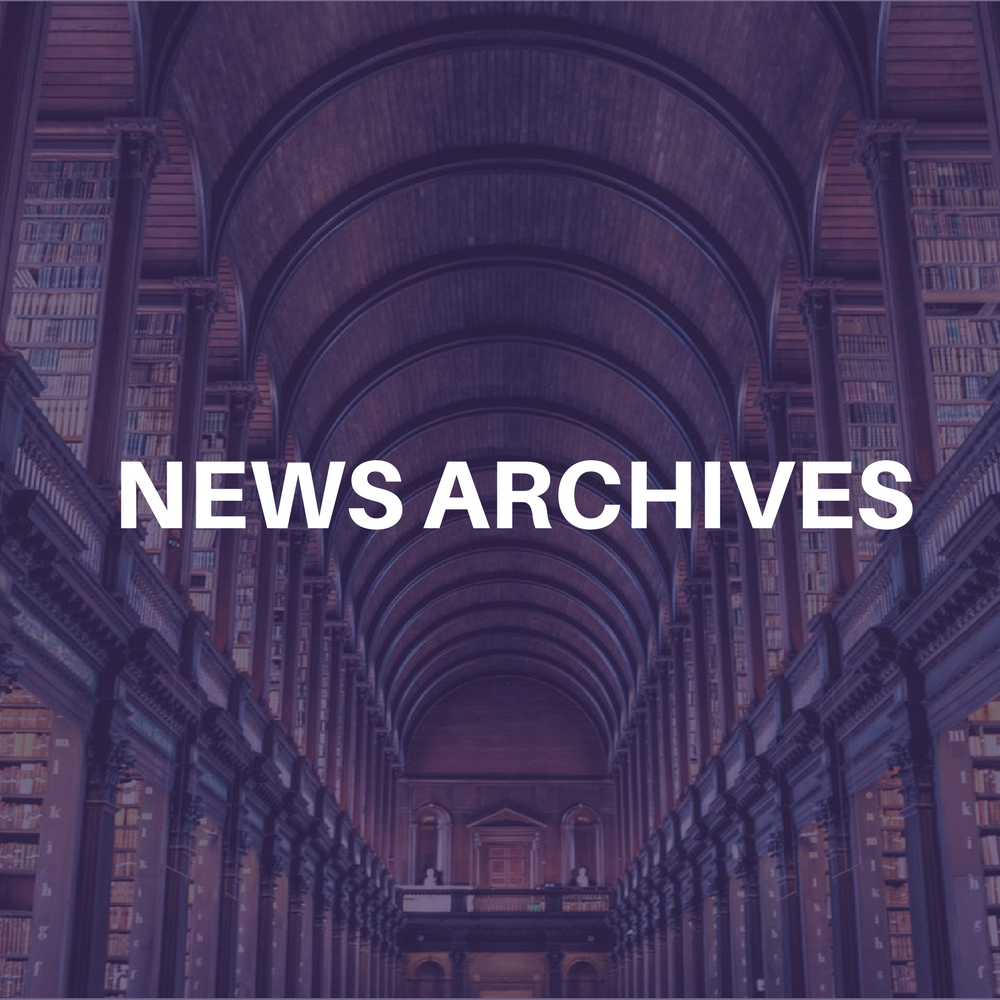 Paul Krasner has joined Wayne Forte's Entourage Talent Associates in New York, shuttering his
seven-year-old Krasner Entertainment. But he doesn't have to travel too far – his
former office used to be in the Invasion Group Management digs which shares the
same reception area as Entourage.
Artists making the move with Krasner include Black Beetle, Susan Gibson, Beatles
producer Sir George Martin, Patrice Pike & the Black Box Rebellion, Emily Wells
and Hawksley Workman.