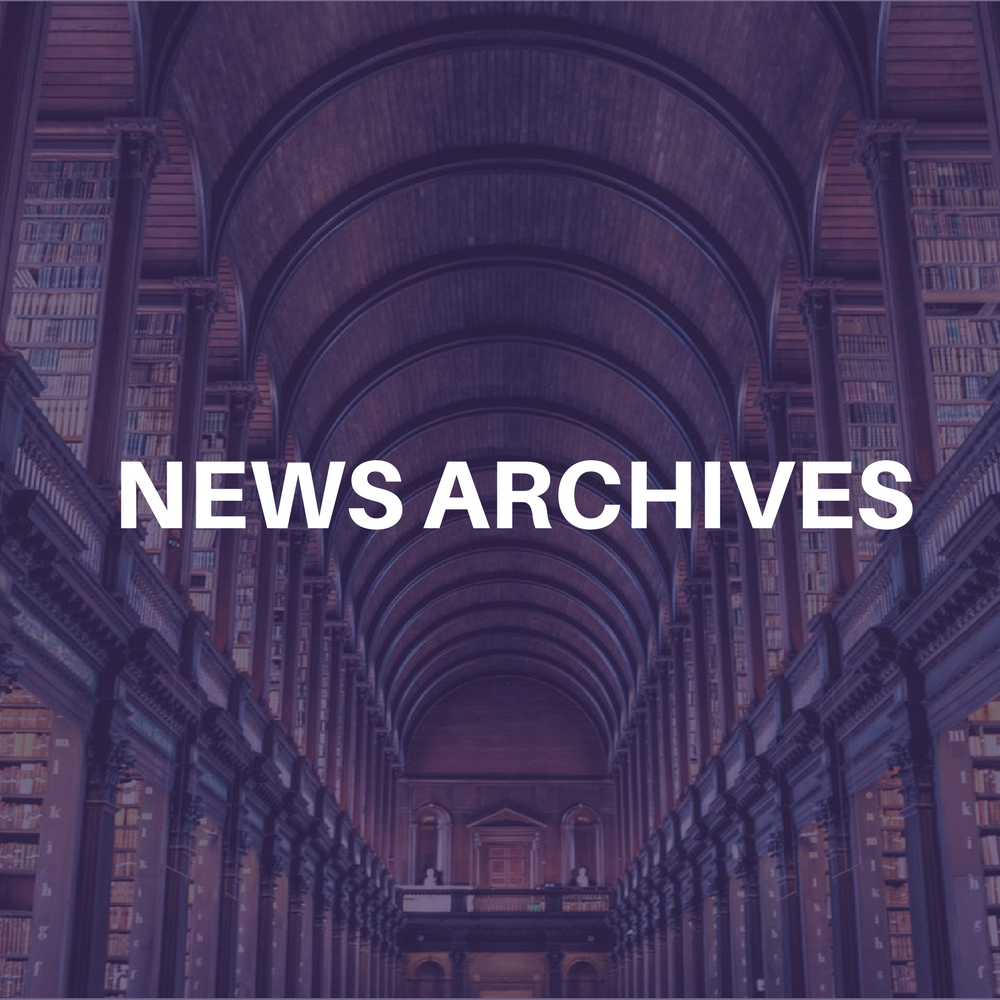 (CelebrityAccess MediaWire) — After 21 years as president of Warner Bros. Records in Nashville, Jim Ed Norman is leaving the label. He was also a producer, arranger and piano player. He produced albums by Hank Williams Jr., Kenny Rogers, Anne Murray, Crystal Gayle, John Anderson, Take 6, Brenda Lee, Emmylou Harris and Michael Martin Murphey.
Norman got his start as a pianist in Shiloh with Don Henley and went on to arrange and performed on albums by the Eagles and Linda Ronstadt. –Bob Grossweiner and Jane Cohen
Island Def Jam Music Group Inks Trackboyz
(CelebrityAccess MediaWire) — Hit making duo Trackboyz have entered into an exclusive label deal with the Island Def Jam Music Group. The St. Louis based Trackboyz, comprised of Mark "Tar Boy" Williams and Joe "Capo" Kent, have been responsible for hit singles from acts such as Nelly (Airforce Ones), Nappy Roots (Po' Folks), D-12, and J-Kwon, who's Tipsy, is currently the # 3 single in the country. Additionally, Trackboyz have recently collaborated with Robin Gibb formerly of the BeeGees.
"LA Reid believes in creativity and true artistry," stated Mark "Tar Boy" Williams. "It's inspiring to have a company such as Island Def Jam behind us."
"We're committed to pushing the envelope and making bigger and better hits in every genre of music," added Joe "Capo" Kent. "We're bringing that St. Louis sound to Island Def Jam."
"Trackboyz already have an amazing and proven track record," commented Antonio "LA" Reid, chairman of the Island Def Jam Music Group. "They have a unique style and are naturals at creating hits and cultivating talent. I look forward to the music they are going to bring to Island Def Jam."
Def Jam Music Group President Kevin Liles added, "The Trackboyz adds a new energy and new blood to the Def Jam Music Group family. Our partnership with Trackboyz continues our commitment to innovative hip-hop."
The duo will produce acts for their own Trackboyz Entertainment as well as artists signed directly to IDJ. The first artist on Trackboyz Entertainment/IDJ will be St. Louis based, female hip-hop artist Ebonny Eyes. –Bob Grossweiner and Jane Cohen
A New Kind Of Payola?
(CelebrityAccess MediaWire) – Record companies have been buying time on radio stations from midnight-6 AM and now a brouhaha has arisen over Billboard's chart activity. For example, Avril Lavigne's new song Don't Tell Me was played about 109 times on Nashville radio station WQZQ-FM mostly in the overnight shift. According to the Los Angles Times, the 3 :24 song aired 18 times, sometimes as little as 11 minutes apart, on one Sunday morning.
Every time a song is played on radio, it helps boost the song on Billboard's pop radio chart. Don't Tell Me jumped into the Top 10 resulting in radio's programmers across the country taking a solid look at the song for their station if it was not already in rotation.
Whether or not this is payola for the 21st century is the dispute. However, the practice is legal as long as the station makes an on-air disclosure of the label's sponsorship, such as an introduction like "And now, Avril Lavigne's Don't Tell Me, presented by Arista Records." On behalf of the song, it was getting enough regular airplay to make it a hit on its own, but the paid spins may have helped it jump a few spots in the chart.
Other songs that have benefited from paid plays include Black Eyed Peas' Hey Mama (Interscope), Sheryl Crow's The First Cut Is the Deepest (Interscope), Sugababes' Hole in the Head, Blink-182's I Miss You (Geffen), Lenny Kravitz's Where Are We Runnin'? (Virgin), Trapt's Echo (Warner Bros.), Cherie's I'm Ready (Lava) and Alicia Keys' "If I Ain't Got You" (J), according to sources. — Bob Grossweiner and Jane Cohen
Madonna, Warner Music Settle Bitter Feud
NEW YORK (AP) — Warner Music Group has agreed to buy Madonna out of Maverick Records, the label she co-founded 12 years ago, to end the legal battle that pitted the music conglomerate against their biggest star.
Madonna's Maverick Records debuted with a flourish and included the multiplatinum debut of Alanis Morissette's "Jagged Little Pill" in 1995. More recently, the company has scored hits with Michelle Branch.
Madonna and partners Guy Oseary and Ronnie Dashev together have owned 60 percent of the company; Warner Music owned 40 percent.
In March, Maverick filed suit against Warner Music and its former parent, Time Warner Inc., claiming breach of contract and alleging that they had misstated Maverick's profits and mismanaged the company, costing Madonna and her partners millions of dollars. (An investment group led by Edgar Bronfman Jr. purchased Warner Music Group last year.)
Warner Music filed a lawsuit of its own against Maverick, claiming the company had lost tens of millions of dollars.
In an agreement announced Monday, Warner Music said it would buy Madonna and Dashev, Maverick's chief operating officer, out of their share of the label. Madonna will have no role in the company, while Oseary will keep his share and stay with Maverick as CEO.
Neither side would discuss the financial terms.
The deal does not affect Madonna's own recording contract with the Warner Bros. record label, which is a part of Warner Music and has been her home since 1984. She's sold more than 60 million records with the label.
"It was an effective way of settling the lawsuit," lawyer Bert Fields, who represented Maverick, told The Associated Press on Monday. "It's clean and equitable, and it doesn't have anything to do with her record contract."
"This new joint venture agreement is clearly a win-win for both WMG and Maverick, and we are pleased that Guy Oseary, one of the most successful A&R executives in the industry, is continuing his relationship with both companies," said Lyor Cohen, Warner Music's chairman.
Oseary expressed optimism about his new arrangement with Warner Music. "The new independent spirit at Warner Music is a perfect fit for a stand-alone label like Maverick," he said.
A representative for Madonna, who's on a sold-out concert tour, did not immediately return calls seeking comment.