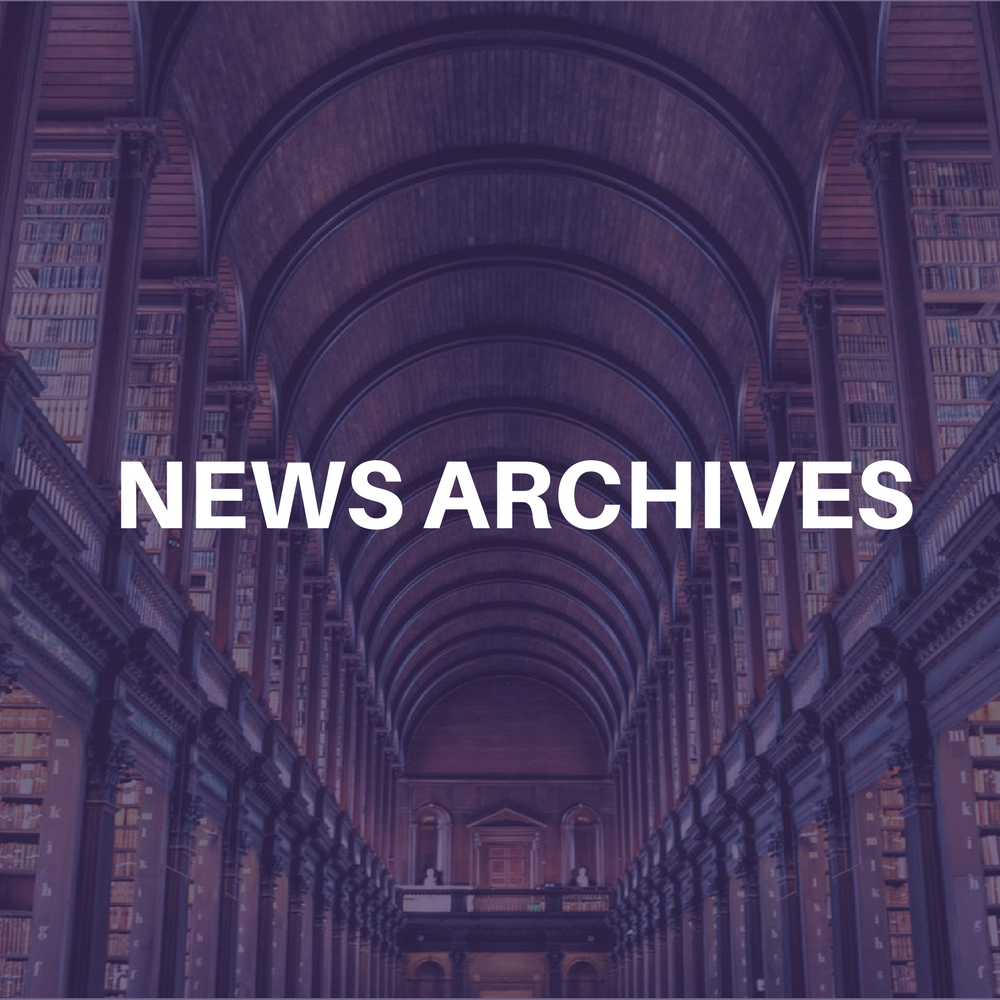 (CelebrityAccess MediaWire)-
Global Spectrum
has named John LaChance to the newly created position of director of contracted services. LaChance, a food and beverage concessions specialist, was most recently a general manager and assistant general manager within Global Spectrum facilities. In his new role, LaChance will monitor and enforce quality customer services and contract compliance for all food and beverage concessionaires servicing the company's more than 40 facilities throughout the United States and Canada.
"Filling this new position with such and experienced and capable food and beverage concession person as John LaChance will enable us to better service our clients and customers, maximize and increase the ultimate entertainment experience for fans at Global Spectrum-managed facilities," said Global Spectrum President Michel Sauers.
LaChance's oversight of vendor operations will help Global Spectrum improve sales at their facilities and increase food, beverage and catering revenues. LaChance also will track and provide feedback on parking operations and novelty sales. He joined Global Spectrum in 2000 to spearhead the opening of the Pinellas Expo Center. For five years prior to joining Global Spectrum, he handled the food and beverage department for Boston Concessions Group at the Global Spectrum managed Harborview Center, Clearwater, FL, where he was awarded the BCG Positioning Award for demonstrating the company's best turnaround of an account for growth and profitability.
Prior to working on Florida's west coast, LaChance, a native of Amherst, MA, was a restaurant manager at Vegas World Hotel and Casino, in Las Vegas, NV from 1986-1988. He moved close to home to work as Conference Service Manager at Ocean Edge Resort on Cape Cod for three years, then moved to Tampa to join Hunter's Green Country Club in as food and beverage manager.
After a successful run at Hunter's Green Country Club, LaChance was hired in 1991 by Aramark as public foods manager at the Tampa Convention Center. In l992, LaChance, then 26 years old, advanced as Aramark's youngest general manager, at the Lakeland Center. –Jane Cohen and Bob Grossweiner