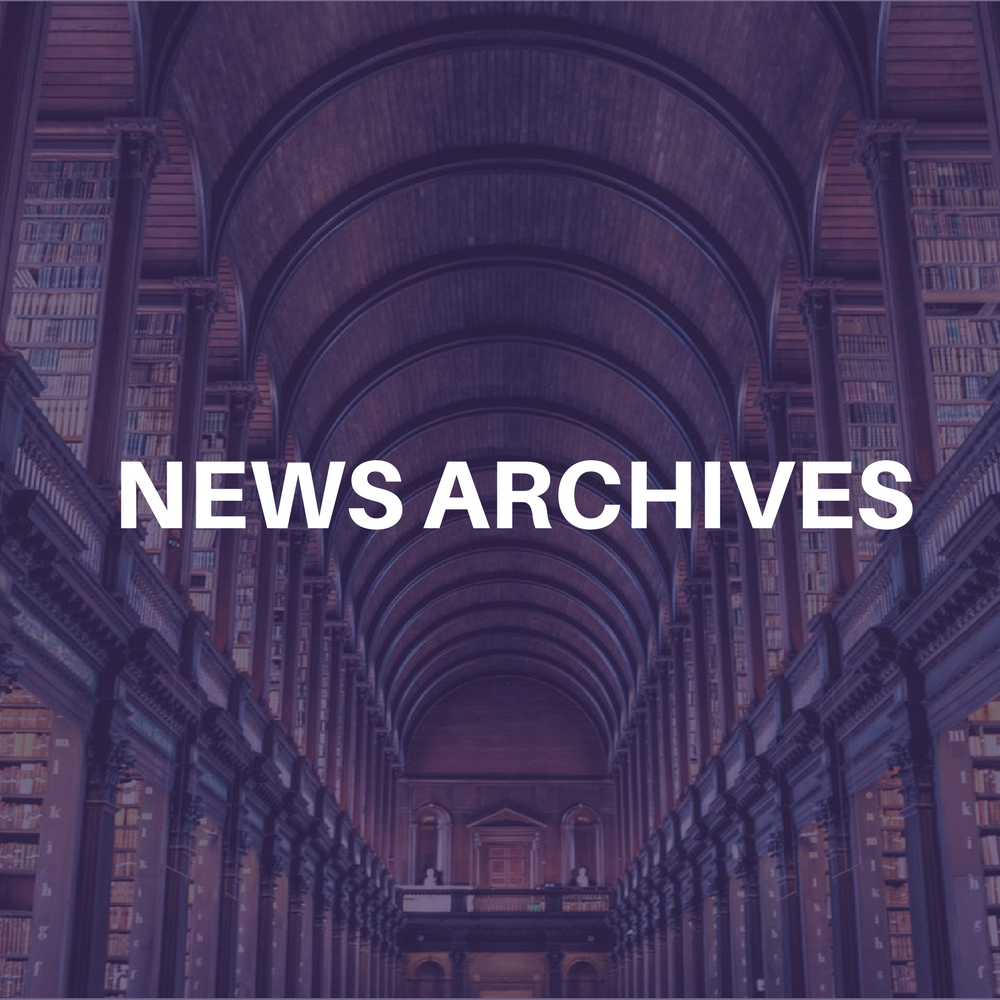 Warner Music Group's The Atlantic Group has expanded Lava Records into a multi-faceted recording company within The Atlantic Group. Under the new structure, Lava will increase its staff and artist roster, and will add dedicated radio promotion, publicity, and marketing departments. In addition, Lava president and founder Jason Flom has signed a new long-term agreement with The Atlantic Group under which he will lead the expanded Lava.
The Los Angeles Times reports that The Warner Music Group paid Flom $50 million to buy the share of Lava (50 percent) that it did not already own and signed him to a five-year contract. It also reports that Lava would add 35 employees.
Val Azzoli, co-chairman and co-CEO of The Atlantic Group, to whom Flom reports, said, "It
has been a real pleasure to watch Jason grow Lava into a label known not only for its exceptional breadth and depth of talent, but for its innovative A&R team. Jason embodies all of the principles of a true entrepreneur, and his track record in discovering and developing artists is truly extraordinary. We are thrilled to recognize his many achievements as he takes Lava to a new level."
Roger Ames, Warner Music Group chairman and CEO noted, "In just over five years, Jason has built Lava into an A&R
powerhouse with a series of successful artist signings that are simply amazing. His leadership skills, combined with his understanding of artists and the creative process, make expanding Lava a logical next step for this talented executive."
"I'm eager to be moving into the next phase of my career and doing it with the incredible team at Atlantic," commented
Flom. "Working with Val and everyone at Atlantic has been, without a doubt, one of the most fulfilling experiences of my career. I've formed close working relationships with people for whom I have tremendous respect. I now look forward to the next set of challenges, and I am very grateful to Roger and Val for the privilege of expanding Lava's horizons even further."
Flom's Lava Records was established in 1995 as a division of The Atlantic Group. Since its inception, Lava has been
responsible for breaking a remarkable string of new artists who have collectively sold in excess of 80 million records worldwide, 50 million in the U.S. alone. Among the label's signings are: Kid Rock (whose Lava debut, Devil Without A Cause, is RIAA-certified 10 times platinum); Uncle Kracker (whose debut album, Double Wide, has surpassed the 2 million sales mark); matchbox twenty (whose debut, Yourself or Someone Like You, has been certified 12 times platinum, and whose latest release, Mad Season, has surpassed the 4 million mark); Sugar Ray (whose last three Lava releases have sold more than 5 million units); Edwin McCain (whose Lava releases have sold in excess of 2 million copies); The Corrs (one of Warner Music Group's biggest acts, selling more than 30 million records worldwide to date); and the holiday season perennial Trans-Siberian Orchestra (certified platinum). Lava has also released a number of highly acclaimed tribute albums, including Tapestry Revisited, Legacy: A Tribute To Fleetwood Mac's Rumours, and Schoolhouse Rock Rocks, a tribute to the Emmy Award-winning children's television series. Lava has just released the soundtrack to the #1 box-office smash, Scooby Doo, with upcoming label releases including Uncle Kracker's sophomore effort, No Stranger To Shame, Swedish superstar Titiyo, and the major label debut from one of the most successful long-standing independent artists in Europe, Porcupine Tree.
Jason Flom's music industry career began 23 years ago this July, when he was hired by Atlantic Records as a field merchandiser. Within a year, Jason was awarded his first platinum record for designing a full-page trade ad for AC/DC containing the memorable line, "the Highway to Hell is paved with Platinum." While he was still hanging posters in record stores, he discovered and brought his first act to Atlantic, Zebra, whose label debut was certified gold. Moving to Atlantic's A&R department, Jason proceeded to sign a string of multimillion-selling rock bands, including Twisted Sister, Skid Row, and White Lion. By the late 80's, Flom had begun to expand the musical scope of his signings, most notably with the inking of British pop group The Escape Club, and Tori Amos, who became one of modern music's most influential and popular artists. Flom's signings in the early 90's included acclaimed Irish group Clannad, who broke through to RIAA gold and Grammy-winning status in the U.S. He was also instrumental in bringing Ireland's Celtic Heartbeat label to the Atlantic Group, which led to the release of the hugely successful, Grammy Award-winning "Riverdance" project. Under Flom's watch as head of A&R and then Atlantic Senior Vice President, the label signed multi-platinum rockers Stone Temple Pilots and Collective Soul. In 1995, Val Azzoli announced the establishment of Flom's own label within Atlantic, Lava Records.
Flom serves on the Board of Directors of Families Against Mandatory Minimums (F.A.M.M.), a group established to oppose the mandatory drug sentencing laws. Flom was recently honored alongside legendary film director Martin Scorsese with the ACLU Foundation's Torch of Liberty Award, and he was also presented with the first Music Visionary of the Year award from the United Jewish Appeal Federation (UJA-Federation). In addition, Flom serves on the boards of the Legal Action Center and The New School.