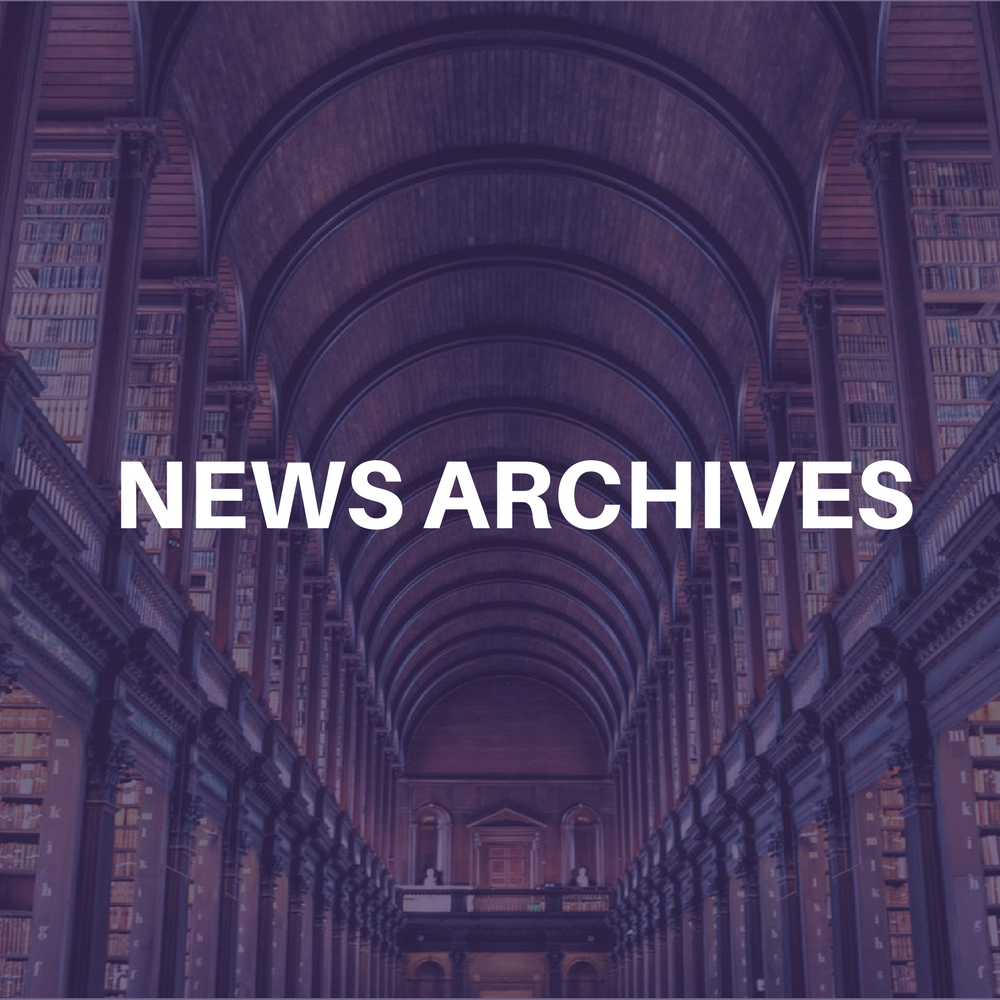 John Phillips, a founding member of the 1960's folk-pop group, The Mamas and The Papas, died yesterday (March 18) in the UCLA Medical Center from heart failure. The Rock and Roll Hall of Fame member was 65.
Phillips had been in the hospital for several weeks. He had been in great pain after falling off a stool and badly hurting his shoulder. But the pain turned out to be related to a stomach virus which affected his kidneys. Doctors were anticipating putting him on dialysis and transferring him to an occupational therapy center in Palm Springs, when Phillips took a turn for the worse in the last few days. Phillips, who received a liver transplant a few years ago, was also a recovering drug and alcohol user. He had also undergone two hip replacements in recent years.
The Mamas and The Papas recorded all their wealth of material in a three year period 1965-68 with such songs as "California Dreamin'," "Monday Monday," "I Saw Her Again," and "Creque Alley," the quartet's oral history. The group also include Phillips' wife, Michelle (they divorced in 1970), Denny Doherty, and Cass Elliot, who died in 1974.
Phillips also helped organize the 1967 Monterey Pop Festival, which introduced artists such as guitarist Jimi Hendrix and the Who to American audiences. Additionally, he wrote or co-wrote songs for other artists, including "San Francisco (Be Sure To Wear Flowers in Your Hair)" for Scott McKenzie in 1967; "Kokomo,"; a No. 1 hit in 1988 for the Beach Boys; and "Me and My Uncle" for the Grateful Dead.
Phillips was planning a comeback of sorts at the time of his death. He was planning to reissue recordings ("Pay Back and Follow") from the 1970's with members of the Rollings Stones and had completed a new solo album titled Slow Starter.