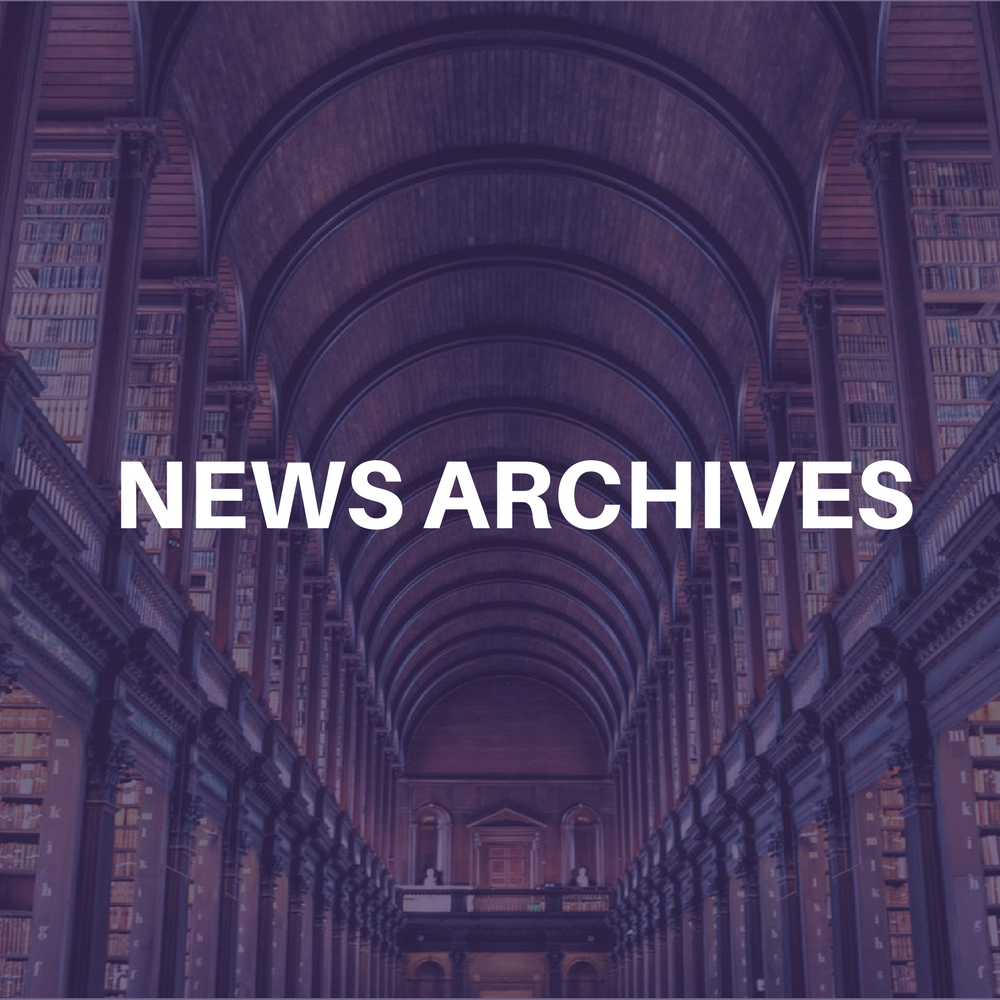 Texas is readying for another amphitheater. The 15,000-capacity Concrete Street Amphitheater in Corpus Christi, Texas is getting ready for an April opening. Ticketmaster has signed a multi-year ticketing agreement with the new facility.
The new amphitheater is privately funded by real estate developer Bill Durrill Jr. and radio station manager/concert promoter Jerry LaTouf.
The amphiteheater, which gets its name from sitting on the site of an old concrete plant, is located seven blocks away from the new arena site near the Bayfront Plaza Convention Center, where an 8,000-10,000 arena is expected to open around January 2003. It replaces the city's 47-year-old, 5,400-capacity Memorial Coliseum.