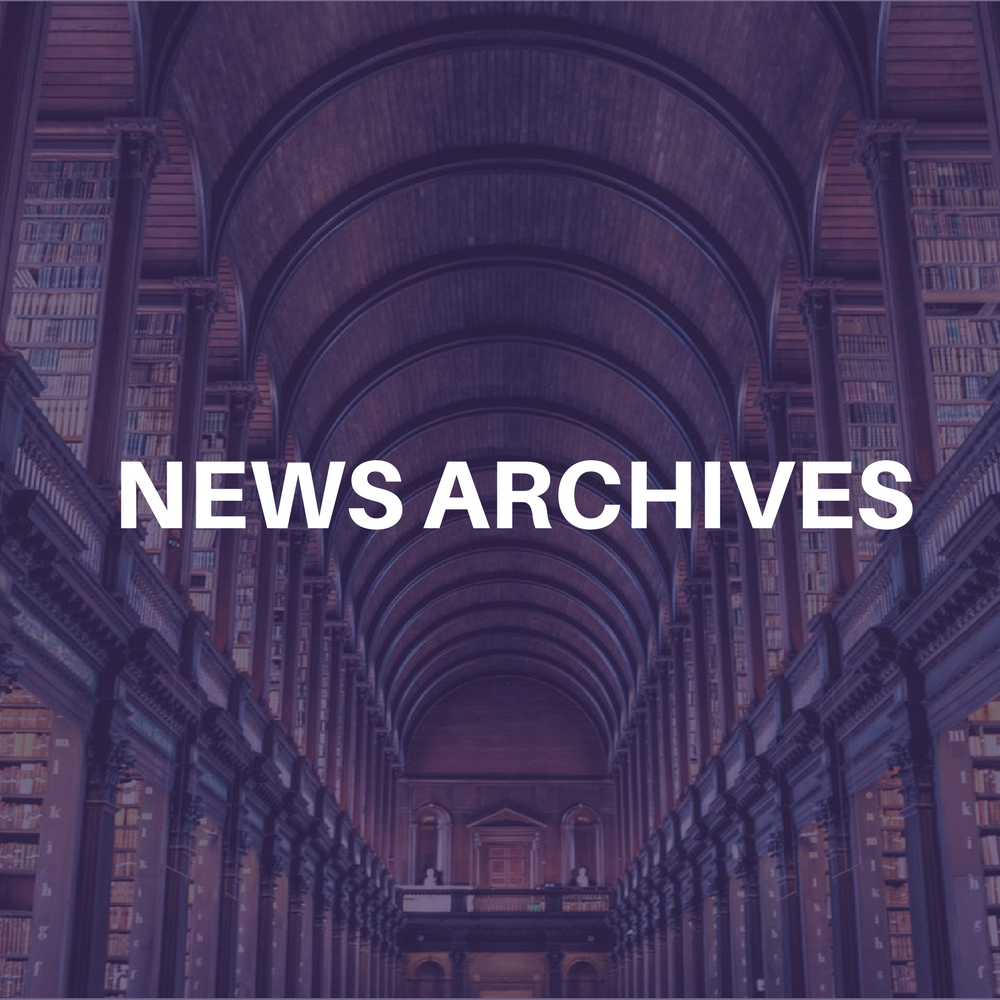 Mean Fiddler, one of the UK's biggest live music promoters, has acquired 20 percent of Glastonbury music festival, which has been plagued by security problems. It will be in
charge of the "nuts and bolts" of making the festival run smoothly, with its managing director Melvin Benn, reports the BBC. Mean Fiddler also runs Reading, Leeds, Homelands, Fleadh, Jam in the Park and Glasgow's Gig on the Green in addition to a string of live music venues in London.
Michael Eavis, who has run Glastonbury for 30 years, will remain in overall charge. The event will run June 28-30.