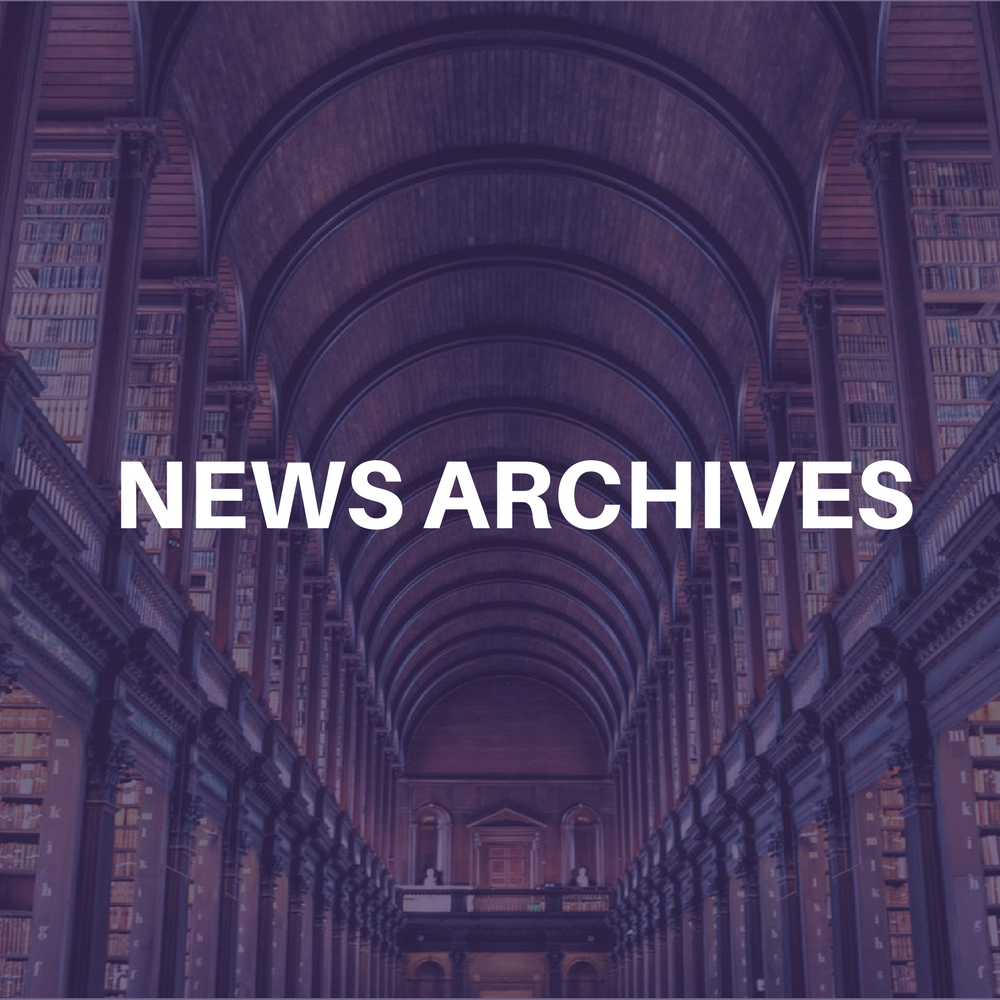 NAMM's 11th Summer Session July 18-20 in Nashville came to a close after three action-filled days of commerce, artist appearances and educational seminars. At the close of the show, NAMM, the International Music Products Association, reported a two percent increase in registered attendance, setting another all-time record for the summer trade show.
At the show, both buyers and exhibitors displayed a strong sense of optimism about the second half of 2003. "We are gratified that so many of our members had a successful show experience," said Joe Lamond, president and CEO, NAMM. "It's a privilege for the NAMM staff to serve the music product industry in this way. At the same time, our Members can be proud to know that the proceeds from these events help us achieve our mission to unify, lead and strengthen the industry and create more active music makers."
Preparations are already underway for the 2004 NAMM Show, the industry's next gathering, which will be held January 15-18, 2004 in Anaheim, California.