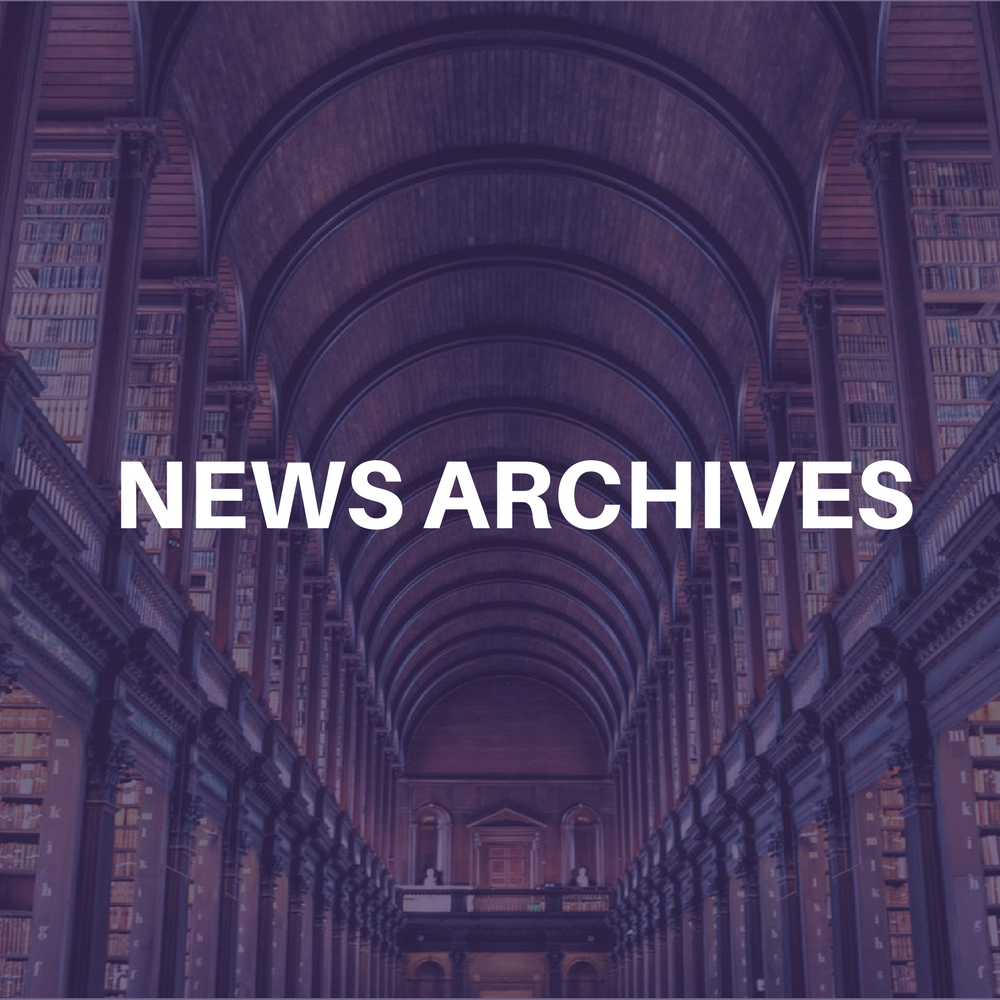 Michael Segal, president/COO of Near North Insurance Brokerage, a leading provider of entertainment insurance and risk management services to the entertainment and concert industry, was arrested Saturday, January 26 and charged by federal authorities in connection with a $20 million insurance and mail fraud scheme. He was released later that day on a $750,000 signature bond. A preliminary hearing was set for February 15.
A criminal complaint filed January 28 in federal court accused Segal of embezzling insurance premiums from a trust fund required to be kept by insurance brokers under Illinois law, reports the Chicago Tribune.
Segal was charged with diverting customer funds from an account that was supposed to have been used to pay insurance premiums. As of September 30, the account was about $20 million short.
Harvey Silets, Segal's attorney, denied the charges and said they stemmed from an accounting error that was being corrected, reports the paper.
If convicted, Segal could be sentenced to up to 20 years in prison on the insurance fraud charge and five years on the mail fraud count, as well as fined up to $250,000 on each count, authorities said.