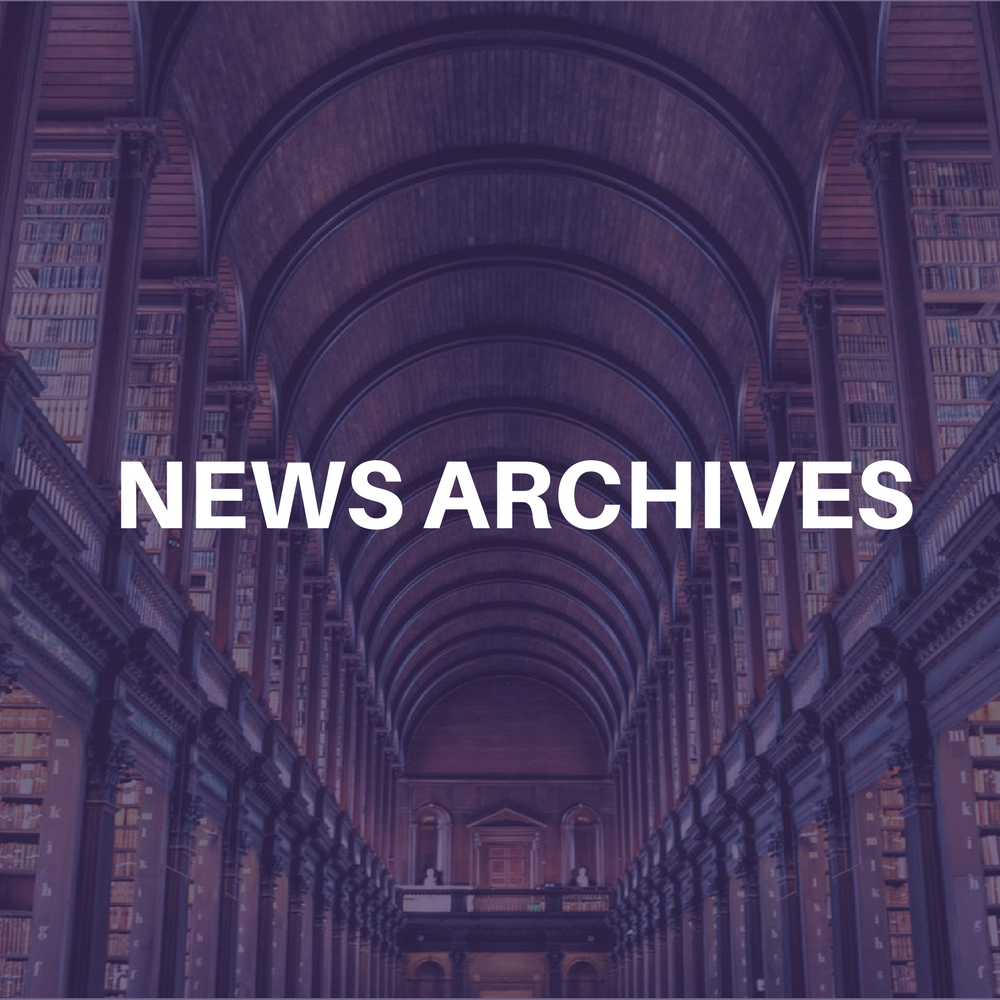 Effective Wednesday, March 14, Ogden Corp., will change its name to Covanta Energy Corp., to focus on its energy plants.
For some time, Ogden has been trying to sell its entertainment division that includes a 50 percent share of John Scher's Metropolitan Entertainment and its aviation-fueling business.
Ogden's ticker symbol on the New York Stock Exchange will be changed to "COV" from "OG."