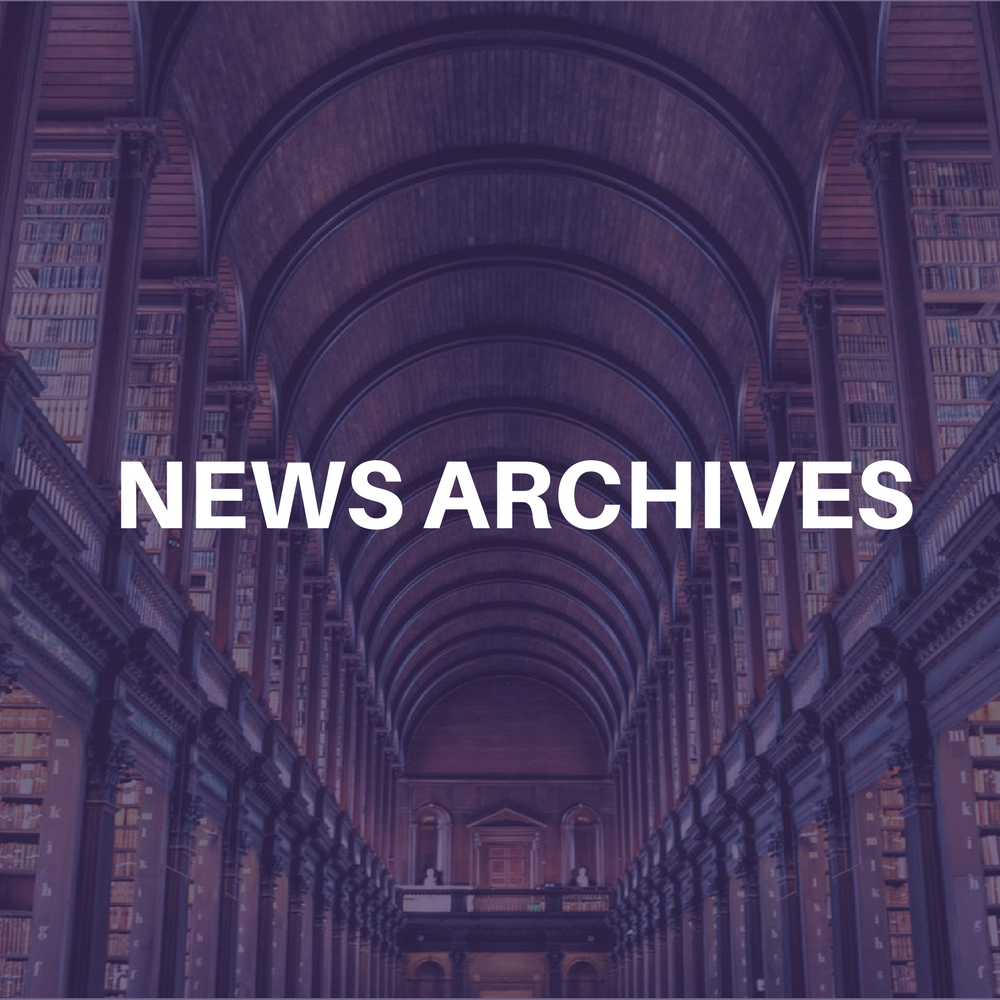 At an invitation only event earlier this month, a small group of local business and community leaders gathered to hear Apollo Entertainment president David Mallozzi unveil his plans to build a $35 million, 10,000-capacity indoor/outdoor amphitheater in Sussex County, DE.
According to Mallozzi, a typical season would include something for everyone — orchestra, dance, theater and opera to pop, country, folk and blues as well as innovative performance art and multimedia presentations. Rock concerts, however, are not necessarily on tap. During shed season, the venue would have a 10,000 seat capacity; from October to May, a 500 seat indoor theater would continue to present a diverse line-up of artists.
Mallozzi told the Cape Gazette he hopes to have a site selected, secure permits and break ground before Spring 2003. Apollo Entertainment already has $15 million of the needed funding and is considering investors and establishing a board of directors.