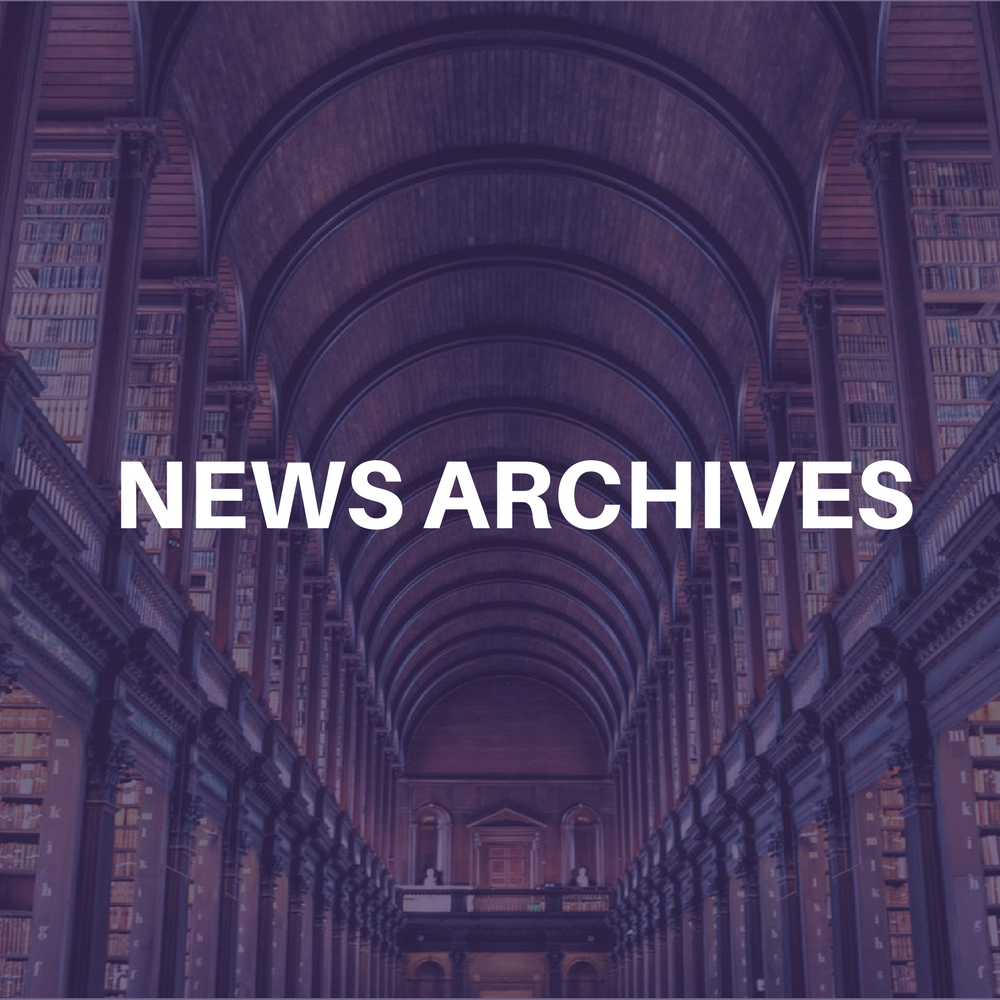 FRENCH VALLEY, CA (CelebrityAccess MediaWire) — Promoter Jeffrey Wayne Dineen, who plead guilty to fraud charges earlier this year after taking $3,200 from vendors for a show that never happened has hired a new attorney and filed a motion to withdraw his plea.
In September Dineen agreed to a six year sentence, but failed to show up for the sentencing because he was in rehab for an addiction to pain killers. He now faces an additional two years in prison.
"My attorney (Pensanti) advised me not to come to court and to get myself into rehab," Dineen said in an interview with the North County Times. "I really thought I was going to die before I checked into rehab. The doctors told me that stopping cold turkey and going off to prison could be fatal."
Dineen also insisted that he will return the $3,200 he accepted from vendors before he serves his prison term and maintained that he was not intentionally attempting to defraud anyone, despite his guilty plea in September.
The judge has scheduled a hearing for January 7 to determine whether or not to allow Dineen to withdraw his original plea. –by CelebrityAccess Staff Writers