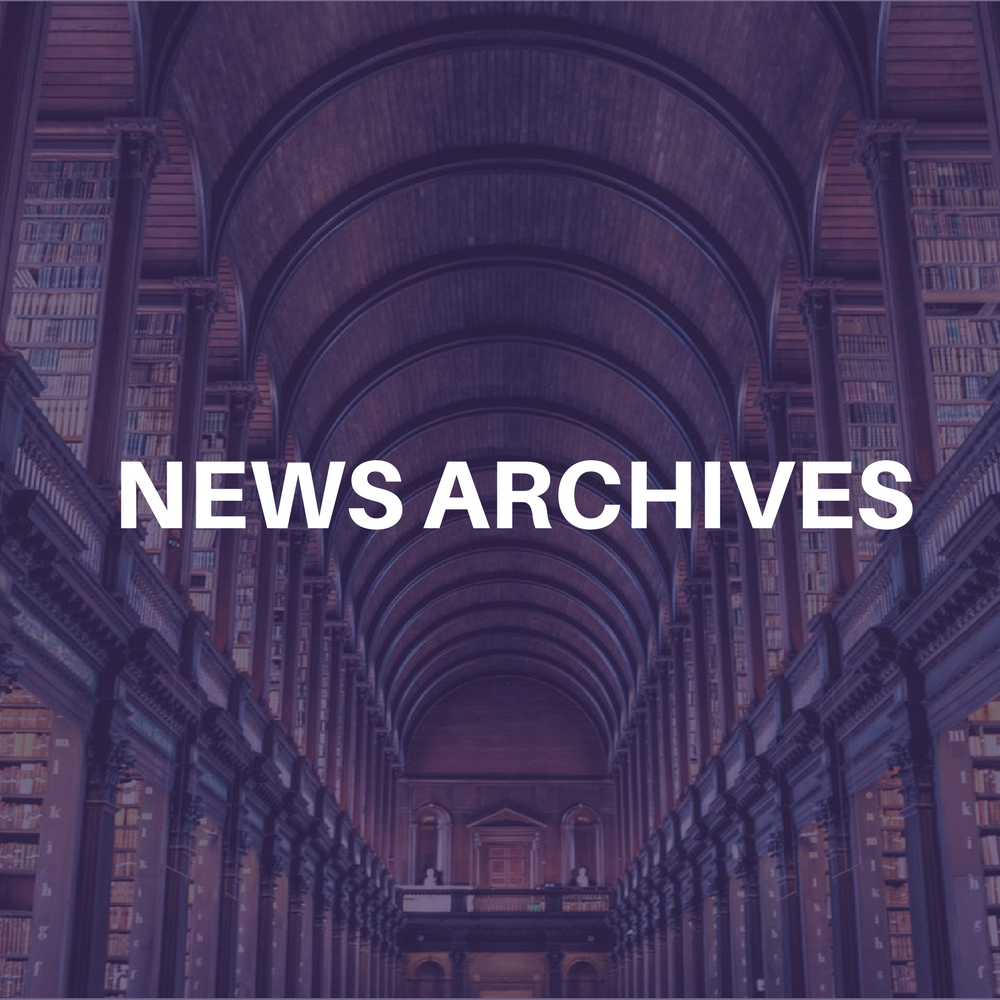 Sacramento County supervisors have approved a plan to allow promoters to submit proposals for mid-sized summer concerts at Discovery Park, the Sacramento Bee reports. The plan comes after months of negotiations with the Sacramento River Cats baseball team failed.
Supervisor Roger Dickinson, who voted against the plan, was unhappy that county staff had failed to get a deal involving Yolo County's Raley Field, home of the River Cats, the paper reports. As a result, the county lost out on $150,000 that the River Cats had proposed to spend on the concert series.
Last year, the county and Raley Field officials began talking after negotiations broke down with Clear Channel Entertainment. According to Tom Glick, Raley Field senior vice president of sales and marketing, Raley Field officials had
proposed fewer shows than the county was hoping for.
CCE proposed 20 to 30 summer concerts at the confluence of the American and Sacramento rivers, but the plan drew objections from Raley Field officials over environmental issues and complaints of unfair competition with the West
Sacramento stadium, the paper reports.
Clear Channel Entertainment wound up moving five concerts anticipated at Discovery Park last summer to a venue at Cal Expo.