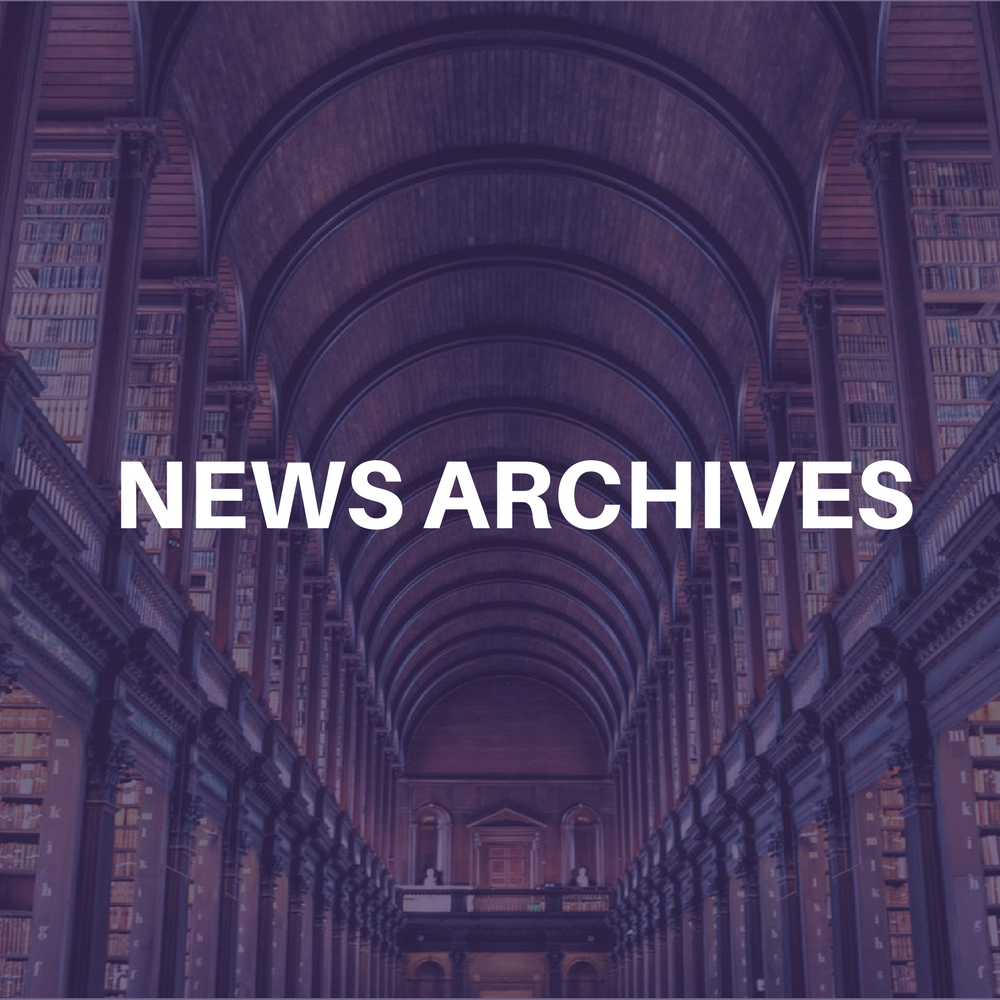 CHATTANOOGA, TN (AP) — A disc jockey involved in an April Fools' Day prank that turned into a near riot was found guilty Friday of disorderly conduct.
Troy Shannon Brimmer of WXKJ-FM falsely told listeners that rapper Eminem would make an unscheduled stop in Chattanooga on April 1.
Hundreds of people turned out expecting to hear the artist, only to find someone dressed in an M&M candy suit.
Brimmer received a suspended sentence of 30 days in jail and 10 days of community service from Judge Michael Carter of Hamilton County General Sessions Court.
Andrew "Riggs" Riggle, a disc jockey also charged in the incident, was found not guilty.
Defense attorney Arvin Reingold said he plans to appeal the judge's ruling.
"It's a violation of the constitutional right to free speech," Reingold said. "All media should feel threatened as a result of this ruling."
Several police cars were dispatched to break up the April 1 melee and protect the disc jockeys, authorities said. When Brimmer and Riggle were placed in a police car, the crowd surrounded the car and began beating on the windows.
Carter said the prank amounted to screaming "fire" in a crowded theater.
According to a police report, Capt. Skip Vaughn called radio station officials and asked them to stop broadcasting the announcement, but they did not.