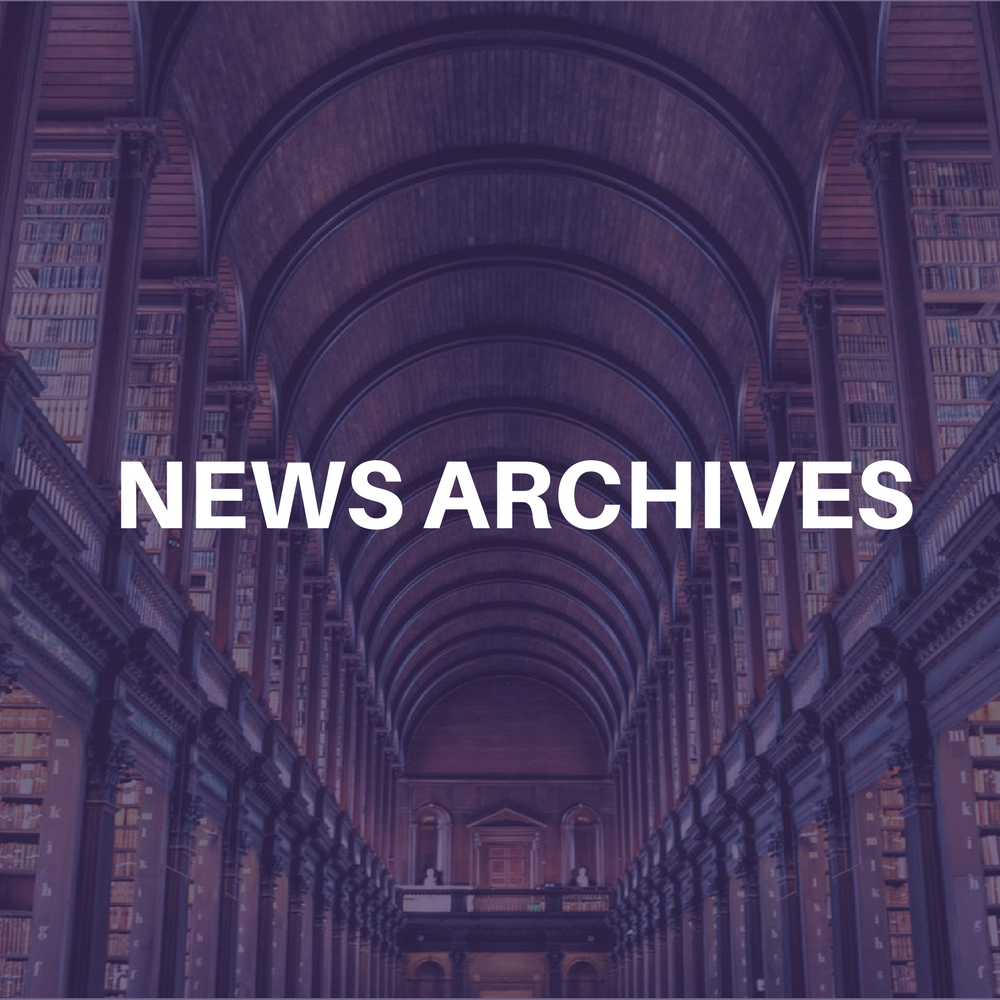 LONDON (Hypebot) – In my role as an instructor at Berklee Online, my international students often remind me that indie artists have similar problems wherever they launch their careers. Most artist service firms gladly service clients in other countries, but ReverbNation has taken the important step of building a physical presence there.
Amy Pinnock has joined ReverbNation as European Account Manager. In this newly created position, Pinnock is responsible for developing opportunities for ReverbNation artists in the UK and Europe. She will report to the company's Chief Creative Officer and Head of A&R, Simon Perry, and joins Senior Curator Adam Nealon at ReverbNation London.
Pinnock comes to ReverbNation from the client relations division of SoundOut, which provides consumer powered predictive insight where she oversaw the operations of the company's music product, including client relationships with labels, distributors and radio. Prior to joining SoundOut she worked for the independent record label, Ninja Tune.
"From making it possible for our bands to play world class festivals, have their music appear in major motion pictures and advertisements, to creating chances for them to feature in important music publications, ReverbNation has been providing career-changing opportunities for our artists for nearly a decade," said the company's Chief Creative Officer and Head of A&R, Simon Perry. "With her career background, and passion for music, Amy is the perfect person to help lead our expansion into the UK and Europe."
"I'm thrilled to take on this new role at ReverbNation, as we continue to expand our commitment to emerging UK and European artists," said Pinnock. "Without ReverbNation, most new artists would never have access to the kind of meaningful career opportunities that help them grow their audience."