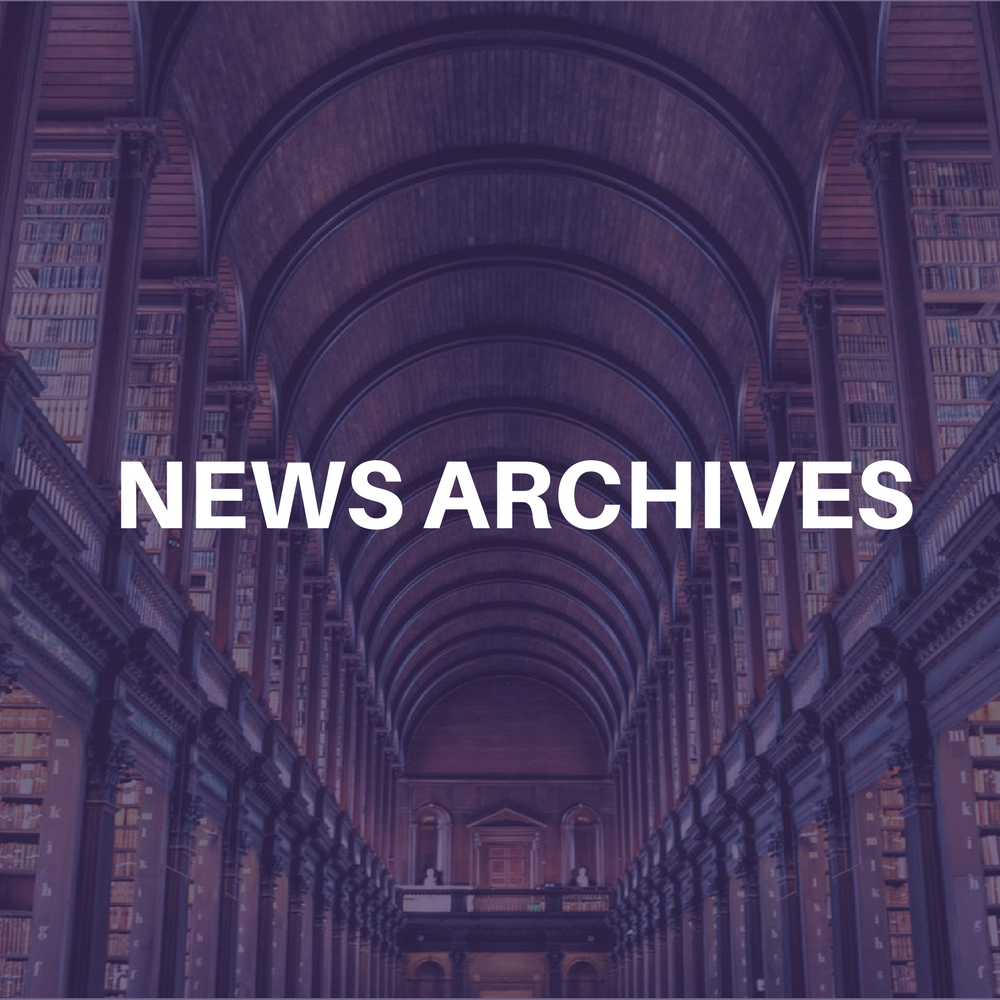 Industry veteran Bob Romeo was named Talent Buyer/Promoter of the Year during the May 9 Academy of Country Awards show at Universal Amphitheater in Los Angeles.
Romeo, executive vice president of TBA Entertainment's Fair & Festival division, previously received this award in 1996.
To better gauge the entertainment tastes of today's young fairgoers, Romeo launched two programs, a youth council and an e-marketing initiative.
"We want to bring the best entertainment experience to everyone that comes to one of our fair or festival programs," said Romeo. "That's why we initiated a grassroots youth steering committee and launched an e-mail database initiative. We will continue to stay in tune with the lifestyle and musical tastes of fairgoers."
Among artists booked by TBA for state fairs this season are Shaggy/Smashmouth, Sheryl Crow, Destiny's Child, John Mellencamp, Vertical Horizon, Brooks & Dunn, Kansas, Styx, Survivor and Poison.