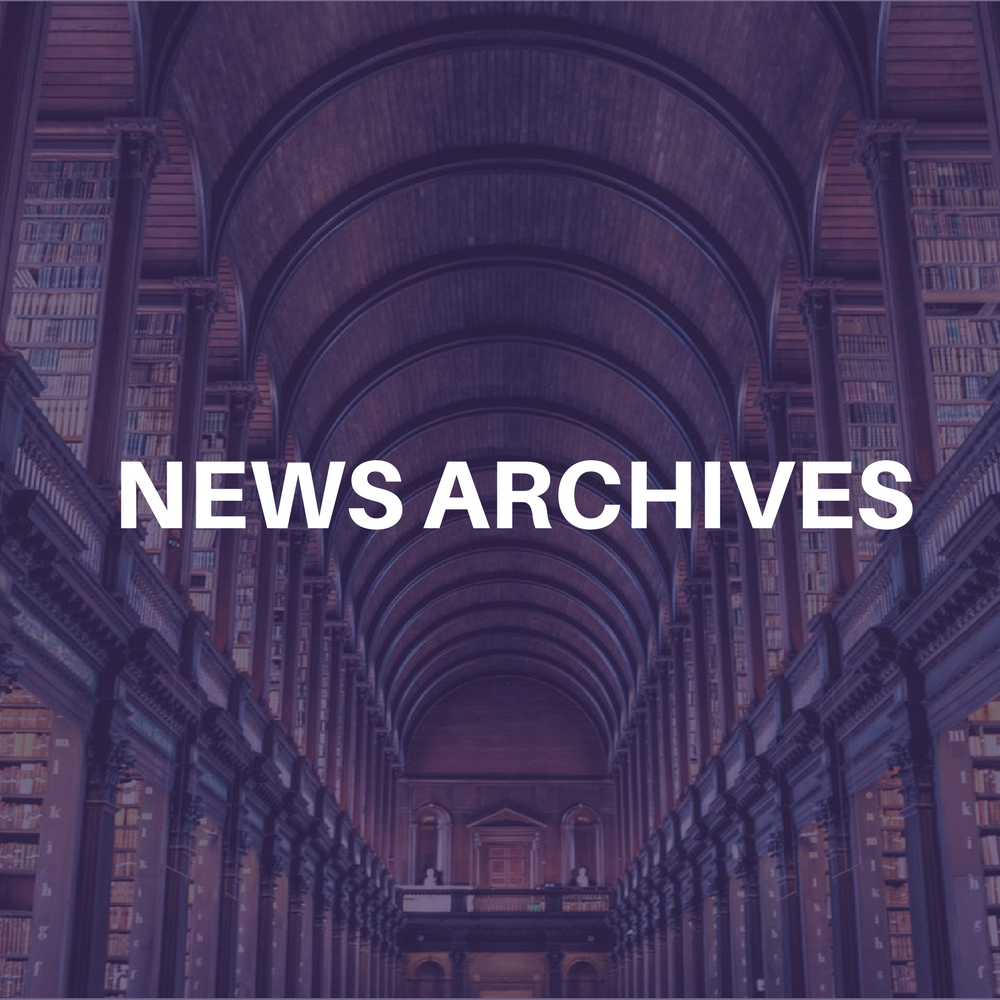 (CelebrityAccess News Service) – Larry King will debut as a stand-up comic
at The Colosseum at Caesars Palace, Las Vegas on October 28. The exclusive, one-night only performance is being promoted by Concerts West. Tickets are priced at $65-$45-$25. King also will host a special pre-show meet-and-greet reception at Wolfgang Puck's OPM at Chinois restaurant in the Forum Shops at Caesars Palace. Pre-show reception tickets are $50.
Concerts West is donating a portion of the proceeds to the Larry King Cardiac Foundation. Established in 1988, the Foundation works in conjunction with hospitals throughout the nation to provide funding for life-saving cardiac procedures for individuals who, due to limited means and inadequate insurance, would be otherwise unable to receive life-saving treatment.
Special musical guest, Shawn Southwick-King, will join Larry on stage. Shawn's stage experience includes back-up vocals for a diverse group of artists including Neil Diamond and The Beach Boys. Sponsors for this special performance include Caesars Palace, the Wolfgang Puck Fine Dining Group, the Las Vegas Review-Journal, KVVU-TV Fox 5 in Las Vegas and KXNT-AM 840 "The Talk Station" in Las Vegas. –Bob Grossweiner and Jane Cohen