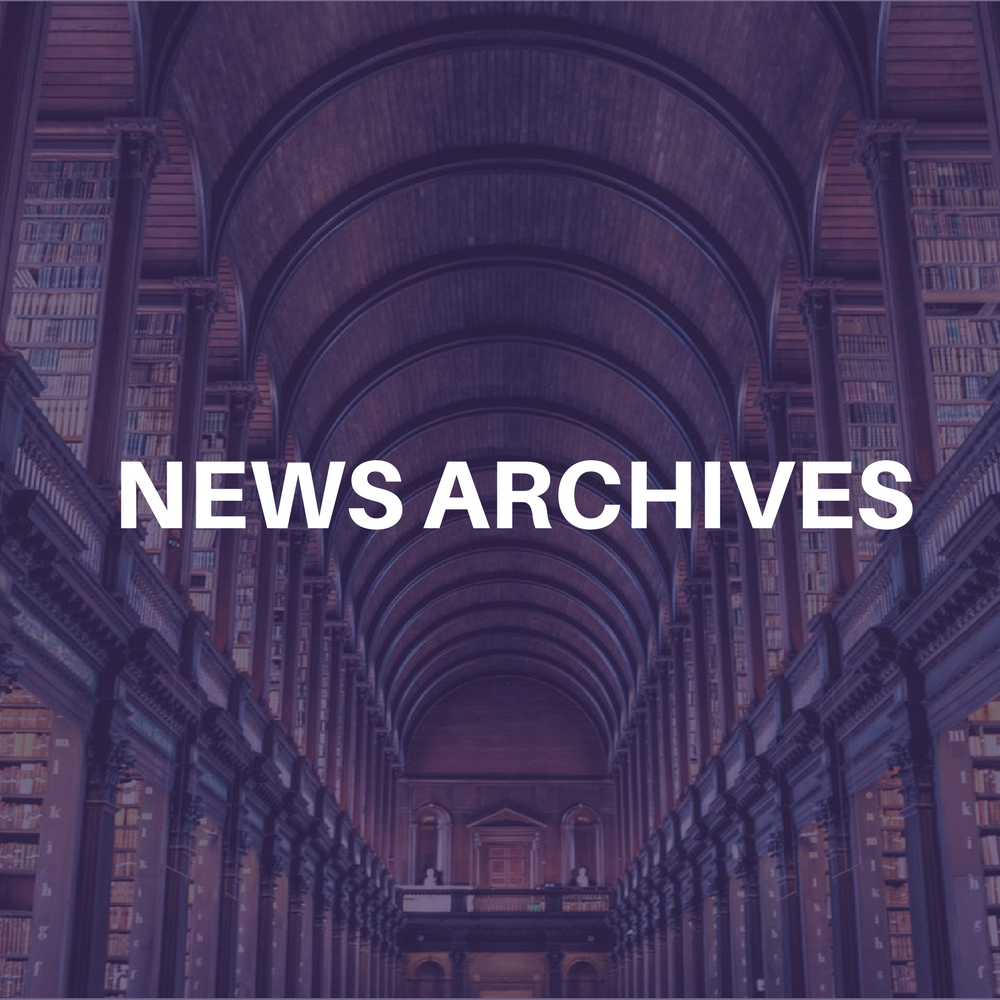 The Tragically Hip have signed with Macklam/Feldman Management fore worldwide representation. Since their debut EP was released in 1987, The Tragically Hip have emerged as one of the biggest selling rock bands in Canadian history, consistently shattering box-office records with their legendary live shows. Founded in Kingston in 1983 by childhood friends Gordon Downie, Bobby Baker, Paul Langlois, Gord Sinclair and Johnny Fay, the Tragically Hip have released nine studio albums and won numerous awards, including 11 Junos. Their music has attracted a fanatical and loyal fan base in Canada and throughout the world.
"It is extremely fulfilling when you get to represent artists who you've admired, respected and most importantly listened to for years," say co-managers Steve Macklam and Sam Feldman. "Not only are The Hip one of this generations most important artists, but they are weaved into the very fabric of Canadian music culture."
"We feel really fortunate to be invited into the Macklam/Feldman Management family, " says Gord Sinclair on behalf the band. "Everything about the organization, from the artist roster to the people involved, is so impressive. Sam and Steve really set a high standard and their integrity and passion for music shines through in every aspect of their business. We had been looking for months, and the process involved a lot of soul searching within the group. We knew within minutes of first meeting with Sam and Steve that we had found a new home."