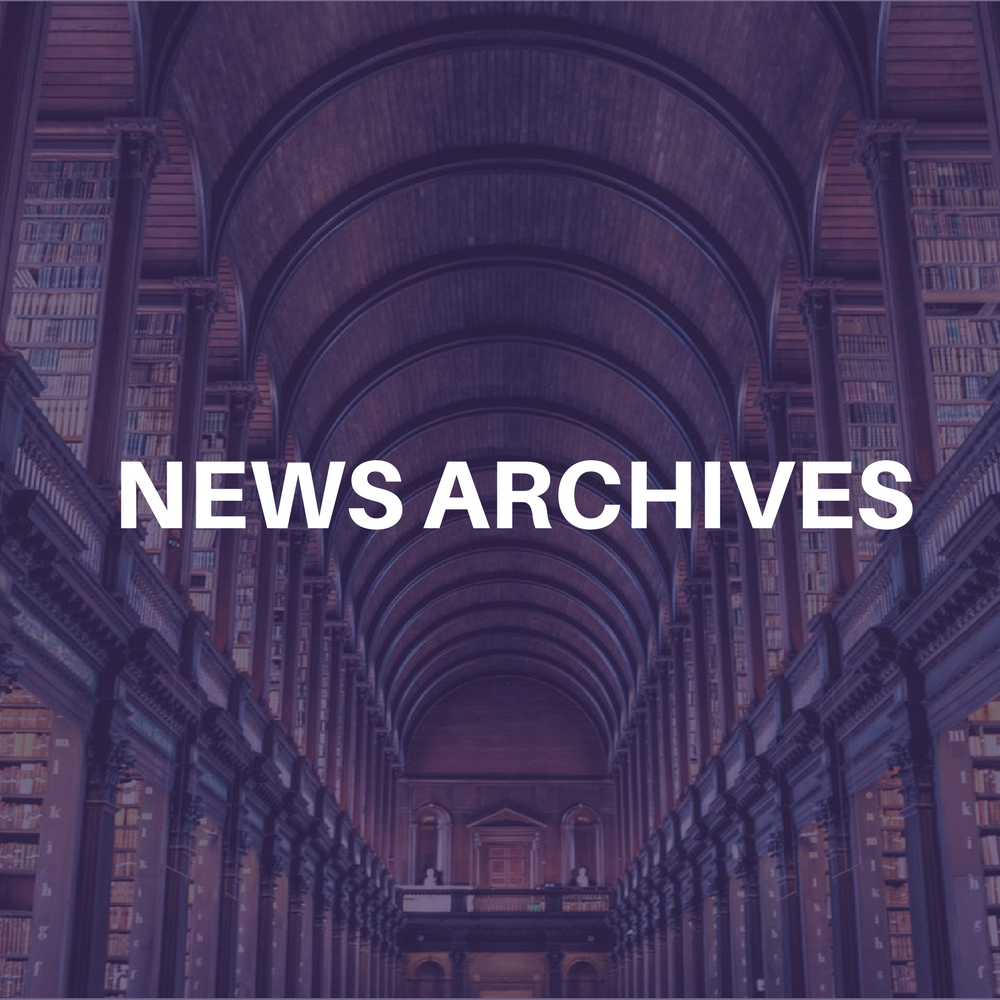 Cake, The Flaming Lips, De La Soul, Modest Mouse, and Kinky are touring
together this summer under the Unlimited Sunshine 2002 banner. The tour is the
brainchild of Cake's John McCrea and Pete McNeal. The Hackensaw Boys will
perform acoustic bluegrass interludes between sets.
"This music, to varying degrees, exists outside of the very concepts of
mainstream and alternative," explains McCrea. "The criteria are alive and not
theoretical, musical and not cultural or economic. We just wanted to find some
music that we didn't hate and put it into a show."
Unlimited Sunshine Tour Dates:
July 31 St Louis, MO The Pageant
August 1 Kansas City, MO The Beaumont
August 2 Morrison, CO Red Rocks Amphitheatre
August 4 Seattle, WA Summer Nights at the Pier
August 8 Santa Barbara, CA Santa Barbara Bowl
August 9 Sacramento, CA Memorial Auditorium
August 10 Berkeley, CA The Greek Theatre
August 11 Los Angeles, CA The Greek Theatre
August 20 Detroit, MI Phoenix Plaza Amphitheatre
August 21 Cleveland, OH Tower City Amphitheatre
August 22 Philadelphia ,PA Mann Center for the Performing Arts
August 23-24 Brooklyn, NY Prospect Park Bandshell
August 26 Boston MA Fleet Boston Pavillion
August 29 Columbus, OH, Promowest Pavillion
August 30 Chicago, IL The Aragon Ballroom
August 31 St Paul, MNcRoy Wilkins Auditorium