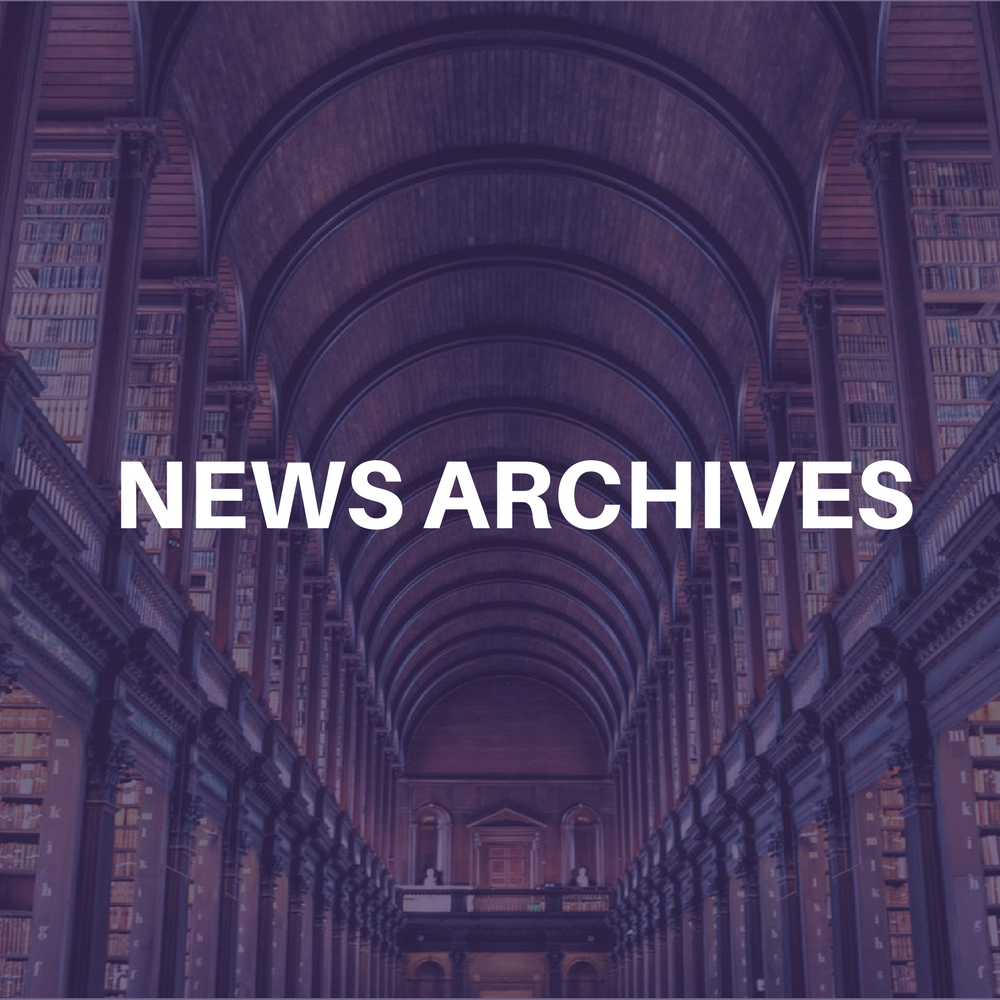 (CelebrityAccess MediaWire) —
Wasserman Media Group, LLC (WMG) has formed Studio411, a full-scale production studio with comprehensive distribution and marketing capabilities. Studio411 will support the action sports category and is slated to release 15 DVD titles from established producers this year.
"Through Studio411, we are extending WMG's expertise and resources to empower the most talented producers while providing far-reaching distribution for their innovative work," said WMG Chairman and CEO Casey Wasserman. "By customizing the traditional studio model for action sports, we are facilitating a better relationship between producers, athletes, sponsors and retailers, while ultimately providing audiences a chance to experience the highest quality entertainment available."
Following the spring 2004 acquisition of 411 Productions, the leading action sports content provider, WMG integrated resources to create Studio411. Studio411's distribution network includes specialty and mass market retailers, television, and online partners. Each title launched through the studio will have a windowed release schedule providing specialty retailers with an exclusive period to merchandise all Studio411 product.
"With the commitment from Studio411 to support specialty retailers and improve the quality of elite action sports films, I'm proud to support their new venture," Shane Wallace, VP/co-founder, Active Ride Shop.
Studio411 has formed partnerships to exclusively release forthcoming skateboarding, surfing, snowboarding and motocross titles from the following producers:
Skateboarding–

Element Skateboards (World Tour, Third Eye View);

ZooBamBoo Entertainment (The End); and

411VM Skateboarding.
Surfing–

BamMan Productions (Laird, Strapped);
and
The Moonshine Conspiracy/Woodshed Films (Thicker Than Water, September
Sessions).
Snowboarding–

Defective Films (Promo Copy).
Motocross–

Rich Van Every Production (Motorhead); AND
Studio411 will also produce and distribute SX Exposed, a DVD series
covering the 2005 Supercross season in conjunction with Godfrey
Entertainment (The Legacy of Motocross).
"Our partnership with Studio411 is a win-win situation. It will allow the shops and surfers to get better service and give us the chance to stay on the road and in the water working on new film projects," said Chris Malloy, roducer, The Moonshine Conspiracy. –Bob Grossweiner and Jane Cohen