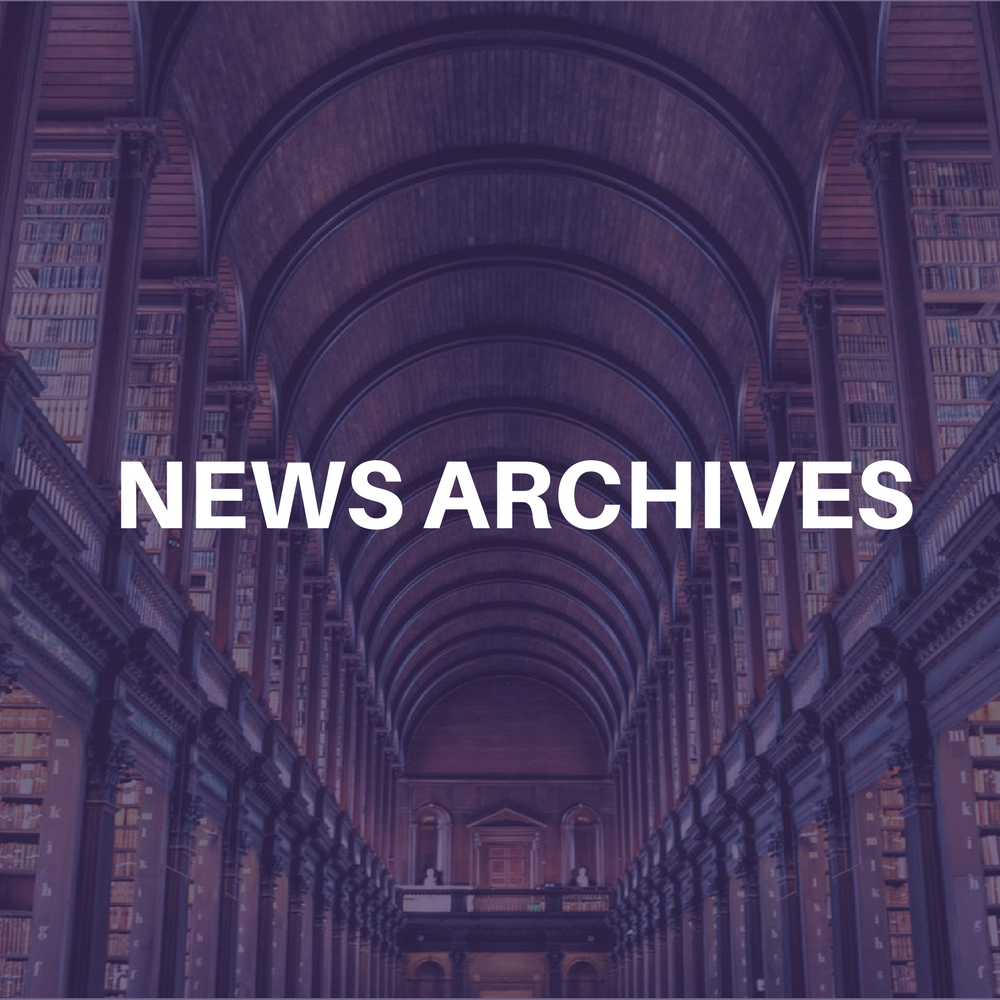 Warner Music Group has acquired three music publishing companies, Dizzy Heights
Music Publishing Limited, Glissando Music Limited and Megasongs Publishing A/S, from edel
music AG. Under the agreement, WMG's Warner/Chappell Music, Inc., will obtain
100% ownership of the following:
* Megasongs Publishing A/S — This Danish company's catalog includes
worldwide hits written by Herbie Crichlow for the Backstreet Boys
(including "Show Me The Meaning Of Being Lonely" and "Quit Playing
Games (With My Heart)" and O-Town, as well as the songs of
multi-platinum selling group Ace Of Base (including "All That She
Wants," "The Sign" and "Beautiful Life") among others.
*Dizzy Heights Music Publishing Ltd. — A UK catalog comprised
primarily of popular songs from the 80's and 90's that includes the
first four albums by the rock band The Waterboys, responsible for the 1985 hit
"Whole of the Moon."
*Glissando Music Ltd. — A catalog of UK hits that includes classics by
songwriter Chris Andrews ("Long Live Love" and "Girl Don't Come").
"Within the catalogs of these three companies are some of
the major hits and finest songs of the last 30 years," said Les Bider, chairman/CEO of
Warner/ChappellMusic, Inc. "Music is uniquely positioned to gain tremendous
exposure for these rich
catalogs and provide the songwriters with the resources of one of the world's
largest music publishers."