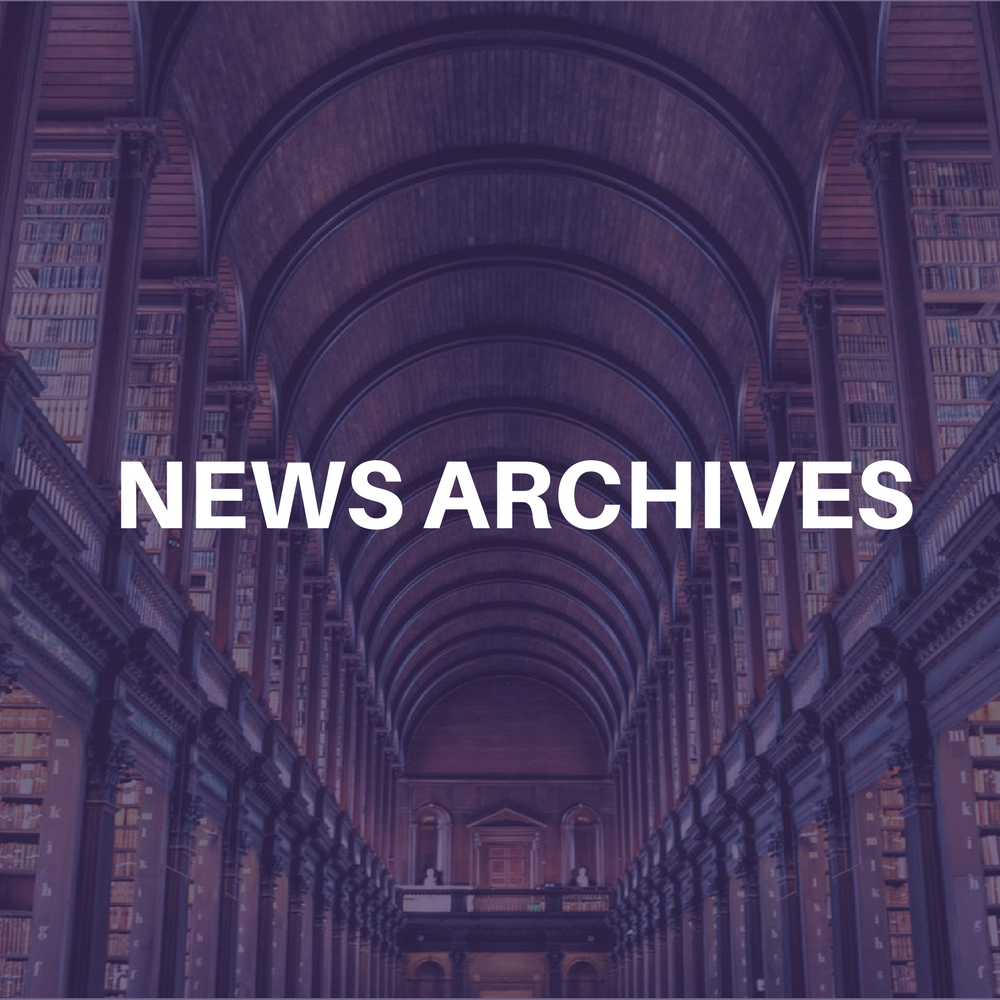 (CelebrityAccess News Service) — Former wrestling promoter Zane Bresloff died June 20 in Littleton, CO, at age 57. He was in a one-car automobile accident on May 16 and had been hospitalized in a coma.
Promoter Chuck Morris, who collaborated on shows with Bresloff, told the Denver Post that Bresloff was "one of the last of the great old-school promoters – a little wacky, colorful, and he knew how to put a butt in the seat. And a heart of gold to boot."
Bresloff was a sports and concert promoter in Chicago before moving to Denver, when Barry Fey had him run the ticketing agency, Select-A-Seat. He was the first World Wrestling Federation promoter in Denver as well. He also promoted "Wrestlemania III" in Chicago, and drew a reported record of 93,000 fans in Pontiac, MI.
"One of the best things you can say about Zane is there was no one like him – he wasn't mundane," Fey told the Denver Post. "I saw an AT&T truck on the way to heaven – they're going to put extra phone lines in! A good guy, and he loved his family." — edited by Jane Cohen and Bob Grossweiner