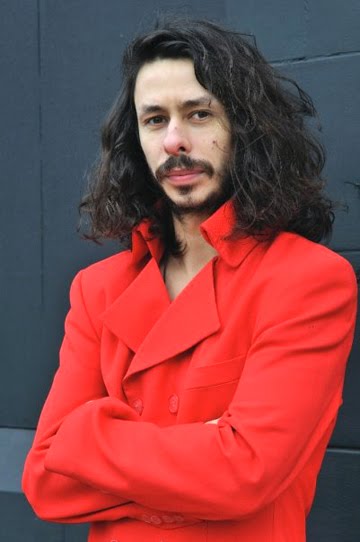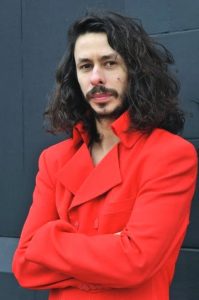 LONDON (CelebrityAccess) — Progressive rock legends Yes canceled all of the upcoming dates on their current tour after guitarist Steve Howe's son Virgil died unexpectedly.
A statement from the band said: "Due to the tragic, unexpected death of guitarist Steve Howe's beloved younger son, Virgil, YES regrettably announces that the remaining dates of their Yestival tour have been canceled.
"Ticket refunds for the affected tour dates (in Moorhead, Cedar Rapids, London, Rochester, Boston, and Huntington) will be available at point of purchase.
"YES – Steve Howe, Alan White, Geoff Downes, Jon Davison and Billy Sherwood – want to thank all their fans for their support and understanding at this time.
"Steve Howe and family ask for their privacy to be respected during this difficult time."
The 41-year-old Virgil was a London-based DJ and drummer for the band Little Barrie. The group had just released their fourth album "Death Express" and were due to launch a tour in support of the release starting on Dec 12th but the tour has been canceled.
"We are heartbroken that we have lost our dear friend and brother Virgil Howe. Our thoughts are with his daughter, family, and partner. Please respect their privacy during this difficult time," bandmember Barrie Cadogan said in a statement.
The cause of Howe's death is currently unknown, the Independent reported.
Howe is survived by his wife of 10 years, presenter and model Jen Dawson, his daughter, his parents Steve and Janet Howe, and siblings Dylan, Georgia and Stephanie.