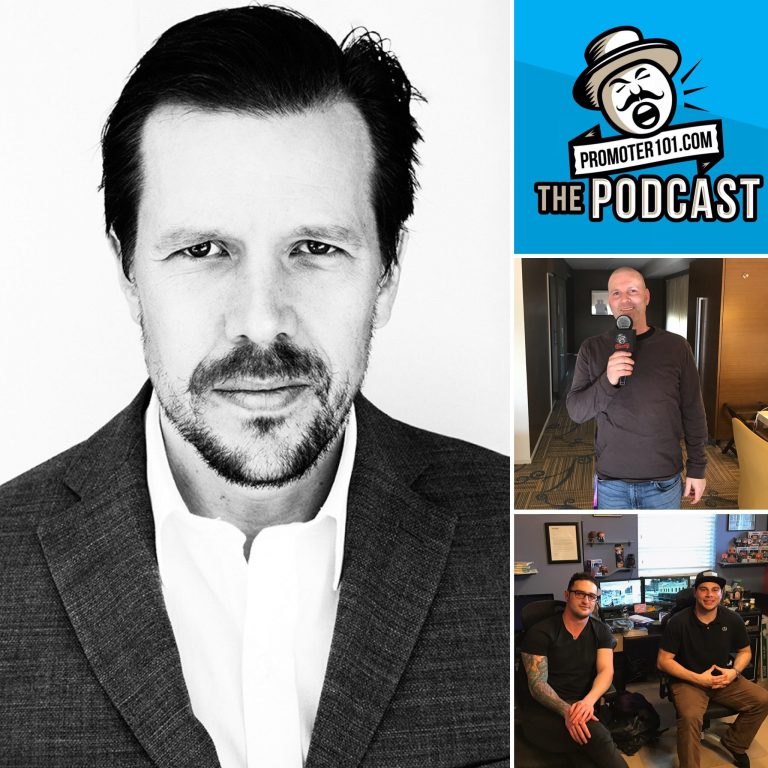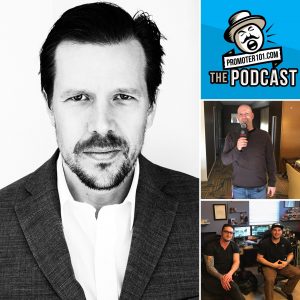 This week on Promoter 101, The Podcast Featuring: Paradigm Talent Agency's Tom Windish talks about his early days. Atlantic Records' Senior Vice President of Touring and Artist Development Harlan Frey shares his point of view on the industry.
Head of ILMC Greg Parmley join us to preview this year's conference. Royale Entertainment Company's Nathan Hovsepian & Adam Plon show us what the next generation of the business is up to.
And Dan Steiny Steinberg and Luke Pierce talk about the news of the week with Pollstar's Debbie Speer.