Anaheim, CA, (CelebrityAccess) – The Women's International Music Network (the WiMN) announced that Melissa Etheridge, and Kate Pierson and Cindy Wilson of the B-52s will be honored at the 6th annual She Rocks Awards.
The awards ceremony will take place on Friday, January 26, 2018, as a part of the annual National Association of Music Merchants (NAMM) trade show in Anaheim, CA.
Melissa Etheridge, Kate Pierson, and Cindy Wilson join a host of 2018 honorees that includes the pioneering all-girl band Fanny and Exene Cervenka of X as well as a collection of female role models drawn from disparate parts of the industry.
Etheridge, who is best known for her blues-rock style and hits such as "I'm the Only One," "Come to My Window," is currently supporting her latest album "Memphis Rock and Soul."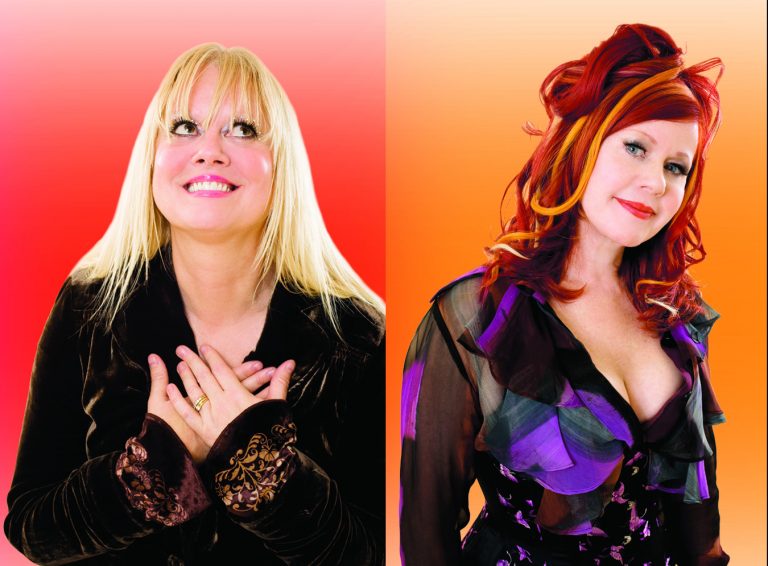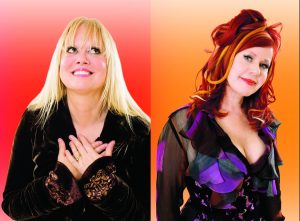 Kate Pierson and Cindy Wilson are both founding members of the seminal thrift store chic band The B-52s, which produced hits such as "Rock Lobster" and "Quiche Lorraine."
The WiMN Founder, Laura B. Whitmore, comments, "We are so excited to honor these pioneering women who represent the diversity of musical styles we embrace at the She Rocks Awards. Each has made lasting contributions to music, and has influenced countless female musicians and fans alike."
The full list of 2018 WiMM honorees
Melissa Etheridge, Grammy® Award- and Academy® Award-winning artist
The B-52s Katie Pierson & Cindy Wilson, original members of one of the most beloved party rock bands of all time
Karla Redding-Andrews, Executive Director for The Otis Redding Foundation
Exene Cervenka, vocalist for the iconic punk band, X
Amberly Crouse-Knox, Senior Director of Creative and Business Development, BMG Production Music
Jean Millington Adamian, June Millington, Brie Howard Darling, Patti Quatro Ericson and Alice de Buhr of the pioneering all-female American rock band, Fanny
Candace Stewart, Studio Manager, EastWest Studios in Hollywood
Dawn Birr, Channel Manager for the Americas, Sennheiser Business Solutions
Fabi Reyna, Founder and Editor of She Shreds Media
Vanessa Mering, Marketing Manager, HARMAN Professional
Kristy Porter, Guitar Center's Director of Merchandising, General Accessories & Media