LOS ANGELES (CelebrityAccess) The 74-year-old Randy Newman has apparently canceled his entire European tour, which was expected to begin Feb. 12 in Stockholm, Sweden, and end at the London Palladium March 14, according to an announcement by Aiken Promotions, because of knee surgery.
"I feel terrible about having to cancel these dates," Newman said in a statement. "I was looking forward to playing. I apologize for whatever inconvenience I might have caused."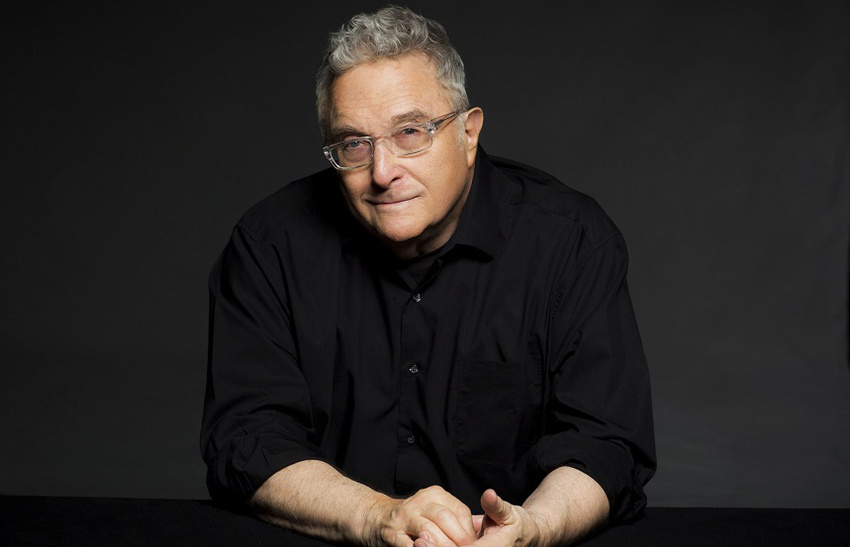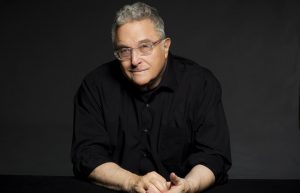 Dates included two Ireland performances promoted by Aiken Promotions, which announced the cancellation of the tour on its website because of "a severe knee condition" including the two dates Aiken promoted at Vicar Street on March 9-10.
Newman had at least 21 European shows on the books, followed by a March 26 show at New York's Rose Theater. Countries included Norway, Denmark, Germany, France, and Belgium. However, Newman's European agent was unavailable at press time for confirmation. Meanwhile, his website lists no events for 2018 and his Twitter account has not been active since December 2017. His album Dark Matter dropped in August.