JAPAN (CelebrityAccess) The next in line for the #MeToo accusations appears to be David Copperfield, who has been accused by a former teen model of drugging and sexually assaulting her in 1988.
Brittney Lewis, who was 17 at the time, told The Wrap that she was in a modeling contest, planning to be the next Elle Macpherson, with Copperfield as a judge. The Wrap reported it spoke to Lewis' best frien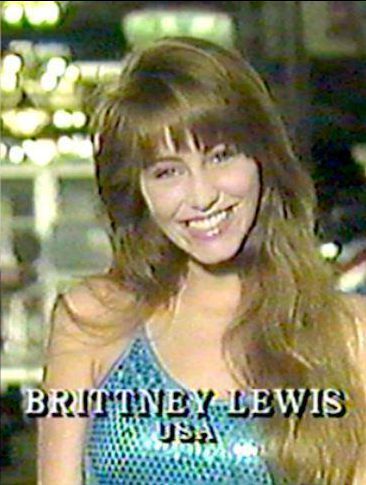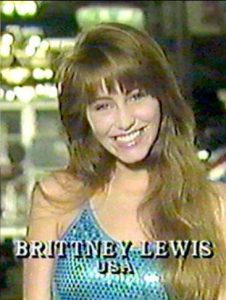 d from high school, husband, ex-husband and grandmother all of whom confirmed that Lewis told them of this accusation years ago. A chiropractor said Lewis told her of the accusations three years ago and Lewis told The Wrap she reported them to the FBI in 2007.
Copperfield's attorney, publicist and manager did not respond to requests for comment, The Wrap reported.
Copperfield released the following statement on Twitter.
The #MeToo movement is crucial and long overdue.  We all want people who feel they've been victims of sexual misconduct to be empowered, and as a rule we should listen, so more will feel comfortable coming forward.  It's important.

But imagine what it's like, believing in the movement, and having also been falsely accused publicly in the past.

To have your life and your family's life turned upside down.  Three years and hundreds of stories reported on a false claim investigated by the FBI, where the end result was that the accuser was caught by law enforcement making the same false claim about another man. The proof was on tape.  The accuser was arrested and charged.

I've lived with years of news reports about me being accused of fabricated, heinous acts, with few telling the story of the accuser getting arrested, and my innocence.   Knowing that false accusers can negatively impact the believability of others and are a true disservice to those who have been victims of sexual misconduct, I didn't draw attention to it.

So while I weather another storm, I want the movement to continue to flourish.

Always listen, and consider everything carefully, but please for everyone's sake don't rush to judgment.