SAN FRANCISCO (CelebrityAccess) The "Bammies," The California Music Awards presented by BAM Magazine, are apparently returning, starting with The Bammies Reunion Concert at San Francisco's Regency Ballroom March 24.
The annual awards show that honors Bay Area music – from Santana to Green Day – has been taking a break in recent years and in 2015 had a setback as it attempted to expand to other states. The magazine attempted to register Bammy Awards with the U.S. Patent and Trademark Office but got notice it was challenged by the organization behind the G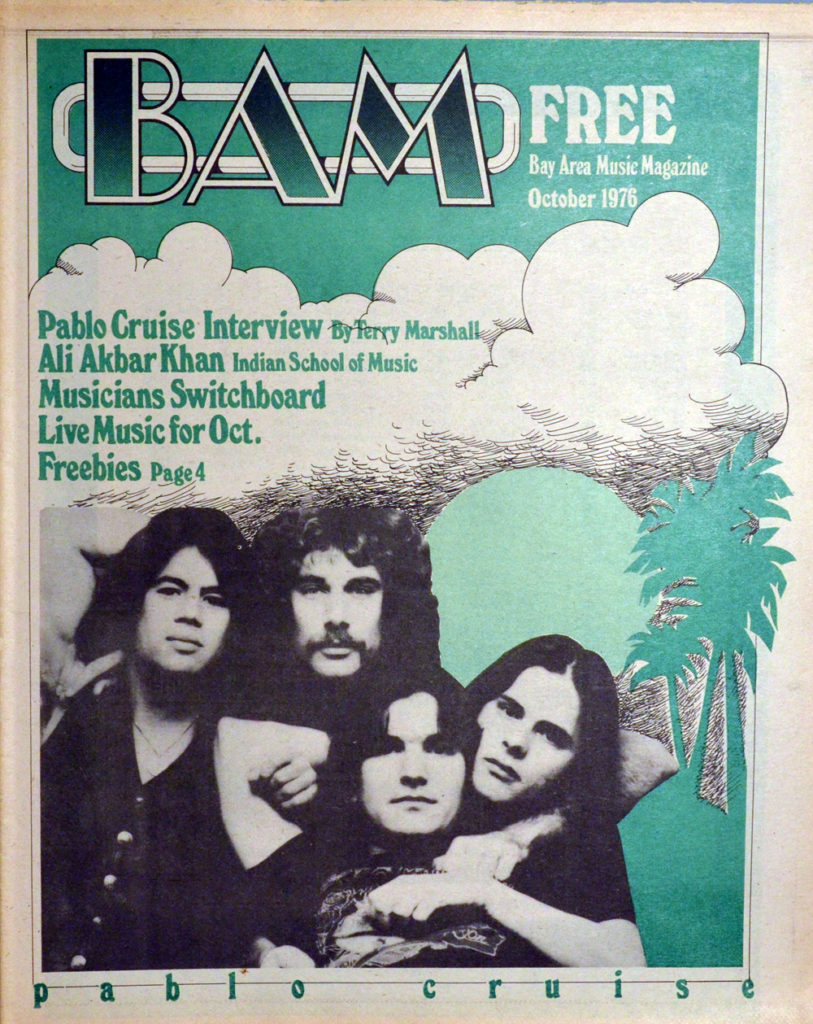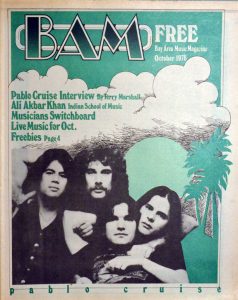 rammy Awards and in 2016 were rebranded as the BAM Education Award, or BAM-E for short.
Apparently the Bammy Awards are coming back. Details are few but the relaunch begins with the reunion concert, featuring Bay Area acts from the 1970s, 80s, and 90s. Scheduled are Sammy Hagar, Eddie Money, Pablo Cruz and Jefferson Starship "in a tribute to Paul Kantner," with special guests.
Meanwhile, BAM Magazine is back, but "without all the paper," having relaunched as a webzine.
Sammy Hagar, who has seven Bammies, helped break the news last year.
Although the concert has been on the books since late 2017, BAM Media made the official announcement yesterday by Eddie Money and Bam on 107.7 The BONE;s Lamont & Tonelli. Tickets are available at www.bammagazine.com