HOUSTON (CelebrityAccess) Mattress Firm has been known for, well, selling mattresses. That is, until Reddit unearthed a strange theory that is taking hold in mainstream media.
The mattress seller has 3,500 outlets across the U.S., making it the country's largest specialty mattress retailer. In 2014, it bought for $425 million the mattress chain Sleep Train, which had its name splashed across several West Coast venues: the Sleep Train Amphitheatre in Wheatland, Calif., the Sleep Train Pavilion in Concord, Calif., and the Sleep Train Arena – the oft-titled home of the Sacramento Kings before their move to the Golden 1 Center. Those plus the Sleep Country Amphitheater in Ridgefield, Wash., which was named after a Sleep Train division
In fact, all of the various sheds have changed their names – the Wheatland venue is now known as the Toyota Amphitheater, and Ridgefield's is now Sunlight Supply Amphitheater. And, of course, the former Arco Arena is now defunct.
The Live Nation-owned and -operated amphitheater in Chula Vista, Calif., however, formerly known as Sleep Train Amphitheatre, Coors Amphitheater, and Cricket Wireless Amphitheatre, has adopted the name of Sleep Train's new master and is Mattress Firm Amphitheater.
And there's nothing wrong with that.
Curiously, though, Mattress Firm has recently been the target of an online conspiracy theory that was picked up by Business Insider, which ran a Jan. 23 story with the headline "A Wildly Popular Conspiracy Theory About Why There Are So Many Mattress Firm Stores Is Starting To Sound Less Crazy."
Basically, the theory is that Mattress Firm doesn't care if it sells mattresses or not: it's a money laundering scheme. The U.S. is littered with these stores that sell a product that most people shop for once every seven to 10 years and, yet, as the Redditor who suggested the theory said, "I remember seeing 4 mattress firms all on each corner of an intersection once, there is no way there is such a demand for mattresses."
"Multiple stores = more places to shuffle money between and more sources for fake money to appear to come from," another user wrote.
Yet another: "We literally were just talking about this at my office [in Colorado]. We are in a small shopping center. Literally two other mattress firms in our section, separate store fronts. And one directly across the street from our shopping center. We never see anyone in there, no matter the time of day or day of the week. The only time I ever see anyone exit the building or enter, is the guy taking his smoke breaks. Either it's a front for something or the world's most boring job."
In Fresno, Calif., where this reporter is located, there are 10 Mattress Firm locations for a population of 522,000.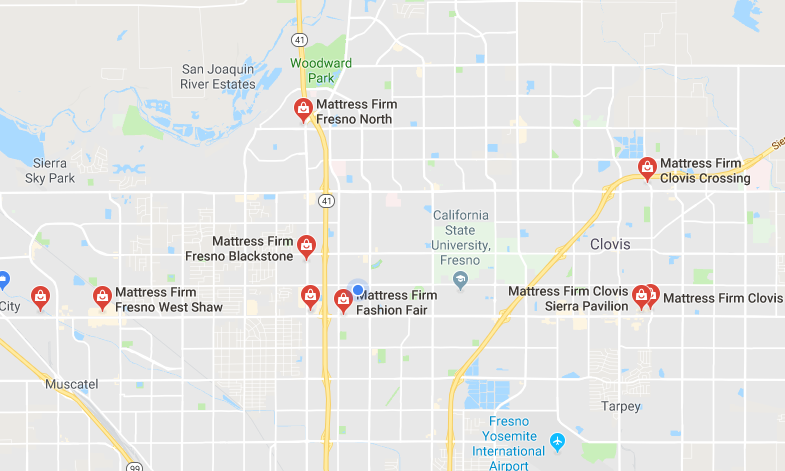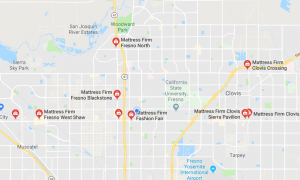 But the plot gets thicker, or possibly cushier. Maybe there are 3,500 stores, but that's not all.The Freakonomics podcast claims there are 9,200 mattress stores in the U.S. overall – compared with 12,700 Starbucks outlets. Apparently people are going in and out of these stores, buying as many mattresses as they do caramel macchiatos.
One Redditor said that Mattress Firm's parent company, South Africa retailer Steinhoff, which bought Mattress Firm in 2016 for $3.8 billion, is embroiled in a money laundering scheme but, although a link was provided, it did not have much to do with money laundering.
However, Steinhoff's stock price recently dropped up to 62 percent in one day, wiping out $15 billion of its market value, Reuters reported, and the company postponed publishing its full-year accounts citing "accounting irregularities" ("Steinhoff International did not tell investors about almost $1 billion in transactions with a related company despite laws that some experts believe require it to do so"). Meanwhile its CEO resigned.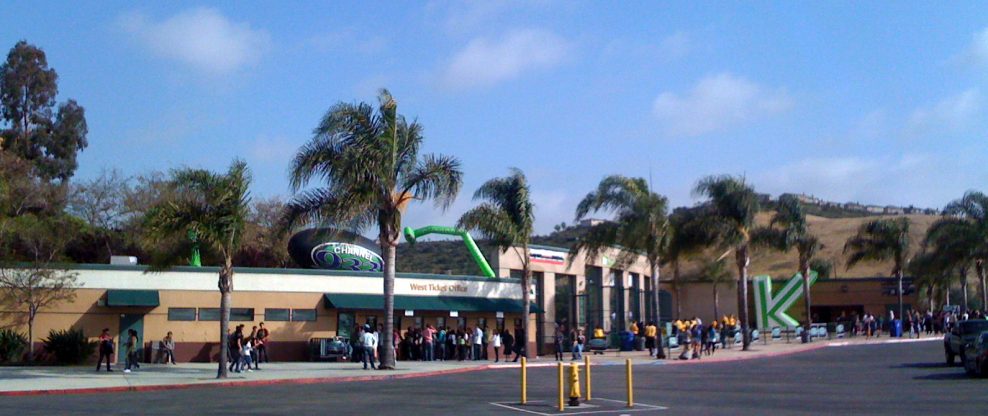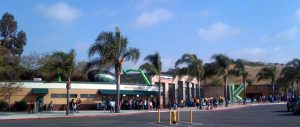 Mattress Firm Amphitheatre is doing just fine: this year's lineup includes Lyrnyrd Skynyrd's farewell, Dead & Company, Chris Stapleton, and Rod Stewart w/Special Guest Cyndi Lauper.
Business Insider reached out to Mattress Firm for comment but has yet to receive a reply, the magazine said.