NEW YORK CITY (CelebrityAccess) James Dolan, CEO of Madison Square Garden Company, yesterday unveiled Azoff MSG Entertainment's ambitious arena plans for Las Vegas and London: globes, not arenas.
Dolan produced conceptual renderings of the entertainment spaces at a presentation at Radio City Music Hall in New York City. The giant globes would feature walls that would display 360-degree images.
"This is going to totally change the landscape of Las Vegas," Dolan said in an interview after the event, according to NBC News. "You have to know the venue business, and you have to know how to sell it, and those factors bring it down to a couple of companies, and we are the one."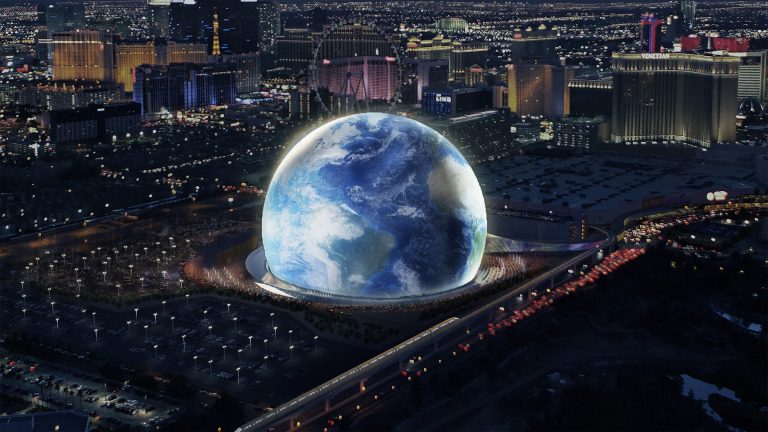 Courtesy MSGDolan called the building the "MSG Sphere," which would seat 18,000 people. He believes that artists could program the digital mapping on the walls via the ultra-high definition display. He added that he spent two years on the project, and the Las Vegas construction would be complete by 2020. Las Vegas Sands is said to be investing $100 million in the project.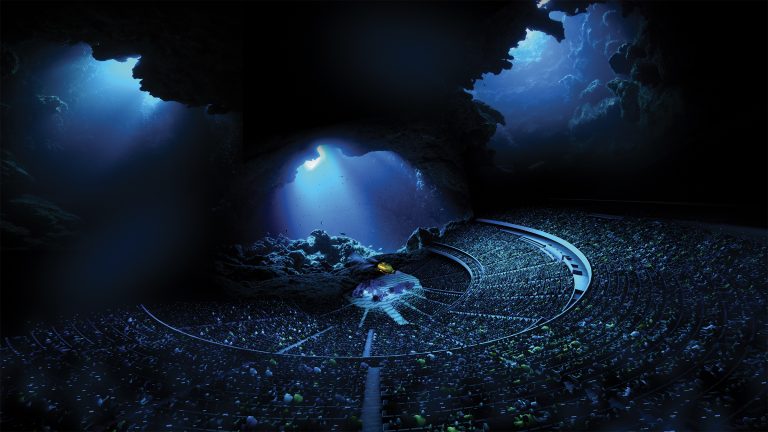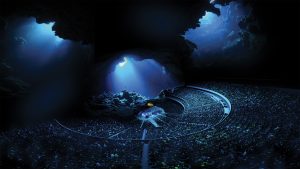 Meanwhile, Dolan noted that MSG has bought land in London. That's the epicenter, by the way, of the block-booking scenario between Azoff MSG Entertainment and AEG, which owns the city's major arena, The O2. An MSG arena would add more intrigue to that controversy.
To fund the Vegas project, Dolan said he would be up for selling anything, dodging the direct question of whether he'd sell off the NBA's Knicks.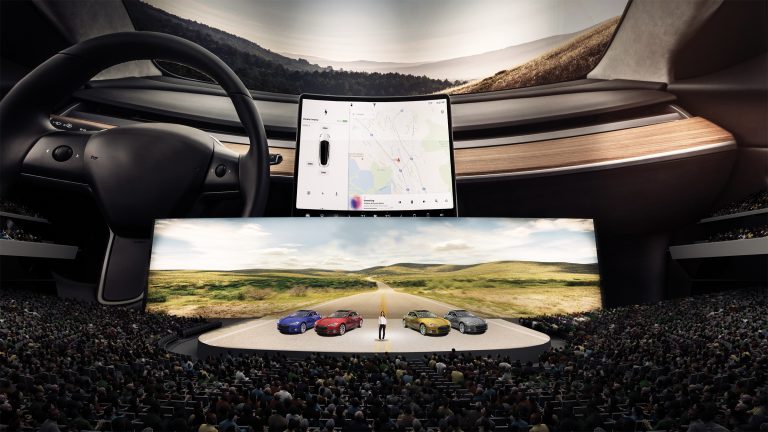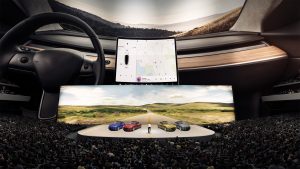 "It could involve selling anything," Dolan told NBC News. "Hopefully I don't have to sell a damn thing. I have enough money to do more than this in the bank without taking loans. We don't have to."