LOS ANGELES (CelebrityAccess) Gary Burden, 84, the Grammy Award-wining artist behind 50 years of album covers, has died. Details of his death were not available at press time.
Burden's artwork was extensive and active, having designed the art of 2017's Salutations by Conor Oberst and the box set of original releases by Neil Young. In 1968 he designed the artwork for the debut albums for Steppenwolf and Mamas And Papas. Along the way his w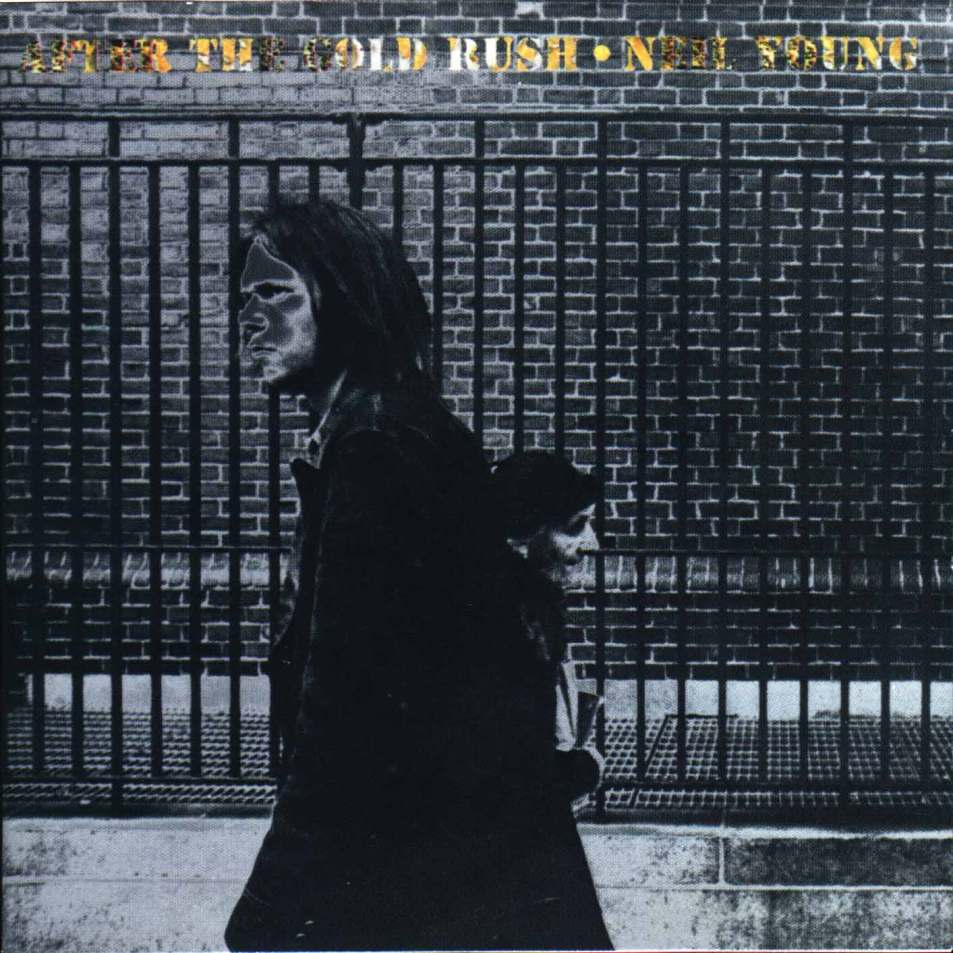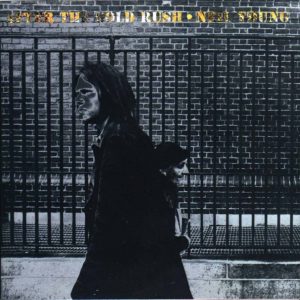 ork included The Doors' Morrison Hotel, America's Hearts, and My Morning Jacket's Circuital. Young worked with Burden on dozens of his albums and wrote a tribute to him.
"My friend for life, Gary was my art director, creating album covers with me for almost 50 years, beginning with After The Gold Rush and ending with Paradox and Roxy, my next two albums," Young wrote. "I still have some covers for unreleased albums that we made together. They are coming. We probably made 40 covers. I lost count. In the last twenty, thirty or so years, Gary has worked alongside his talented and beautiful wife, Jenice, at R.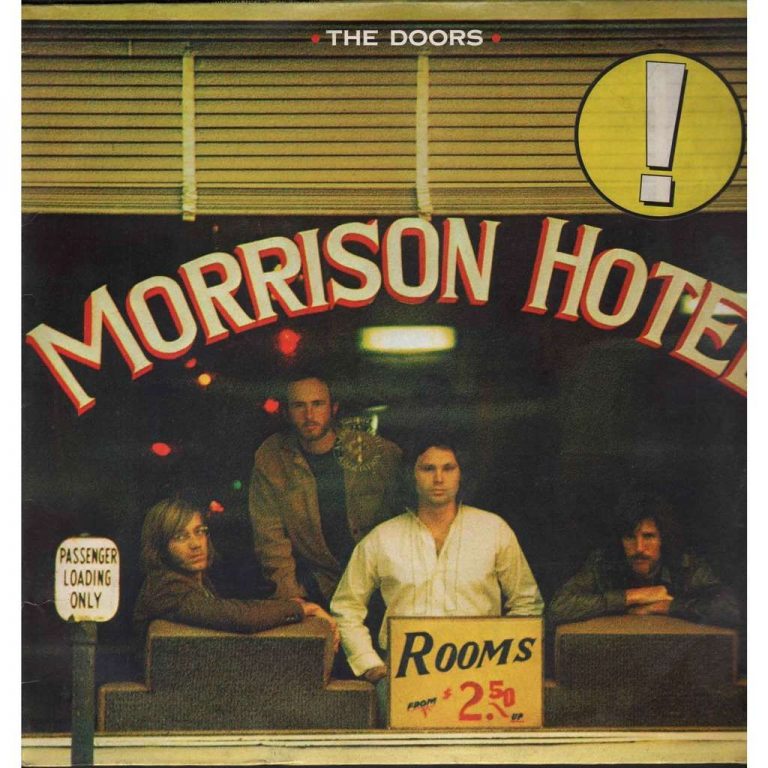 Twerk & Co, as we have continued on a life-time of making album covers, laughing, loving acoustic music and so many other things. My heart is heavy."
Young's tribute is lengthy and moving.
Burden, considered one of the pioneers of album cover art, studied at Architectural Design at UC Berkeley before starting his career. Other acts to work with Burden include Crosby, Stills, Nash & Young, Joni Mitchell, Eagles and Jackson Browne.
Burden and his wife, Janet, won a  Grammy for best boxed or special limited edition packaging for Young's The Archives vol. 1 1963-1972.
Burden and photographer Henry Diltz made a 2000 documentary called "California Rock: Under the Cover" focusing on their artwork covers and relationships to the Los Angeles rock scene.