SALT LAKE CITY (CelebrityAccess) The Vivint Smart Home Arena in Salt Lake City, home to the Utah Jazz, recently unveiled a sensory room to calm children and individuals with intellectual or developmental disabilities.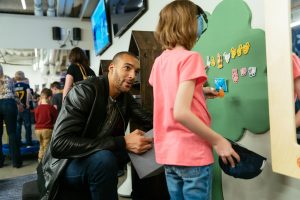 "This space is about kids and families," Nate Randle, Vivint Smart Home's chief marketing officer, told the Salt Lake Tribune. "To know there's a spot where it's quiet, and that Mom or Dad could bring a kid here for 15 to 20 minutes to settle down without having the leave the game, people are excited about that."
The room, on the upper level of the arena, was built in cooperation between naming sponsor Vivint and tharapists and other medical professionals, Vivent said in a statement to CelebrityAccess, to provide a safe space for individuals with conditions related to neurodiversity during NBA games and other arena events. The room opens to the general public during a match against the Memphis Grizzlies March 30, whi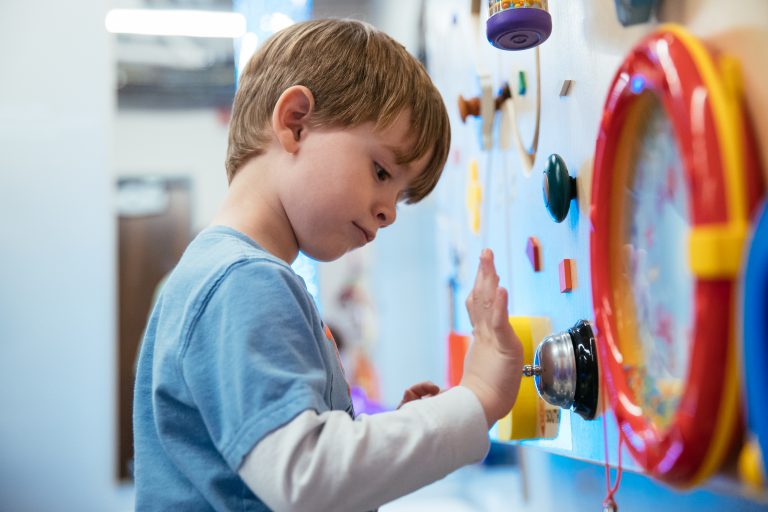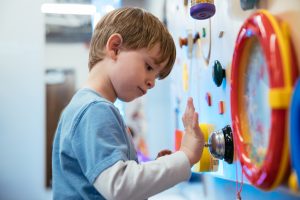 ch is Autism Awareness Night at the arena.
The room features a variety of games and tools to help provide a sense of calm or stimulation, depending on individual needs, including multisensory stations, play therapy stations and activity panels. It also includes tech stations implementing iPads and quiet cubbies for children and their families.
The room is sponsored by Vivint Gives Back, which helped build nearly 60 sensory rooms in s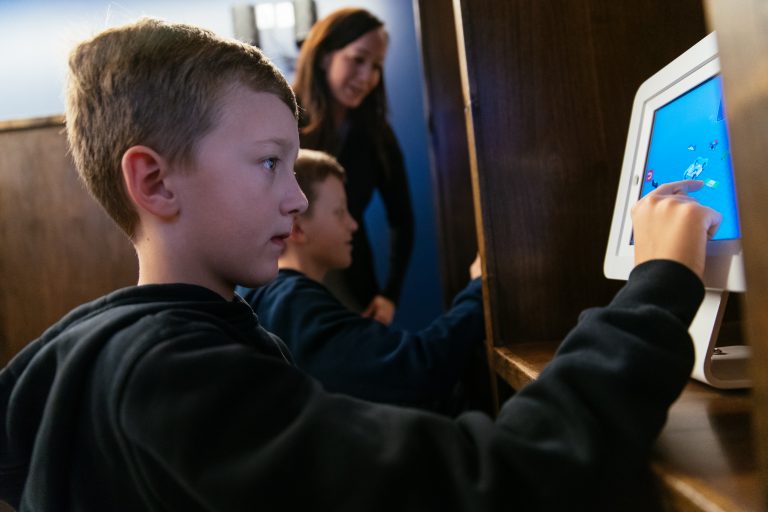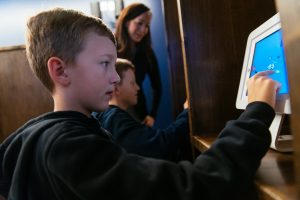 chools and homes worldwide.
"One of the coolest things for me is to come in with kids for the first time and to see their faces light up," Holly Mero-Bench of Vivint Gives Back told the paper. She noted that there are more than a dozen features to help calm or stimulate the children including some with marbles, "storytelling trees," medicine balls, and minitrampolines.