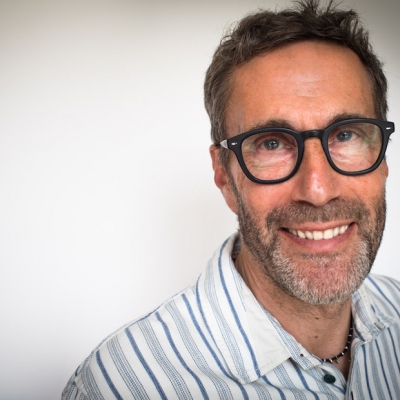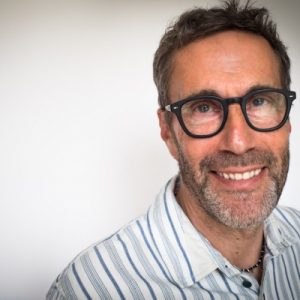 LOS ANGELES (CelebrityAccess) — Downtown Music Publishing has appointed music publishing exec Bruce Lampcov as their Head of West Coast Business Development.
Lampcov will be based in Downtown's Los Angeles offices and will focus on expanding the music publisher's roster of artist and songwriter catalogs, as well as media companies, and film composers.
"We are incredibly excited to welcome Bruce to the Downtown family," said Sparkler. His deep and varied industry experience will greatly increase our presence in Los Angeles and beyond. Additionally, having Bruce on the team will bring with it some familiar aspects (he has excellent taste in food) and some unique ones (as far as I know, he's our only employee who is a semi-professional cyclist)," said Andrew Sparkler, Downtown's Senior Vice President, Business Development, who made the announcement about his new colleague.
Before joining Downtown, Lampcov was Executive Vice President at Fintage House, the indie film and music distributor. While at Fintage, he oversaw the company's music publishing and neighboring rights business and signed artists including Taylor Swift, Justin Bieber, Rihanna, Jay Z, Kanye West, Bruce Springsteen, Calvin Harris, and the John Lennon Estate.
He also sealed deals for Fintage with music and media companies such as Lionsgate, National Geographic, Hasbro, Concorde Music, Roc Nation, and Sub Pop.
Prior to his stint at Fintage, Lampcov served as Managing Director of Kobalt Music for its first four years.
Lampcov's music industry career began in the 80's as an engineer and producer at recording studio The Power Station, located in New York's Hell's Kitchen neighborhood. While there, he worked with artists such as Bruce Springsteen, Bob Dylan, David Bowie, Bryan Adams, Peter Gabriel, The Pretenders, Lou Reed, The The, and The Eurythmics.