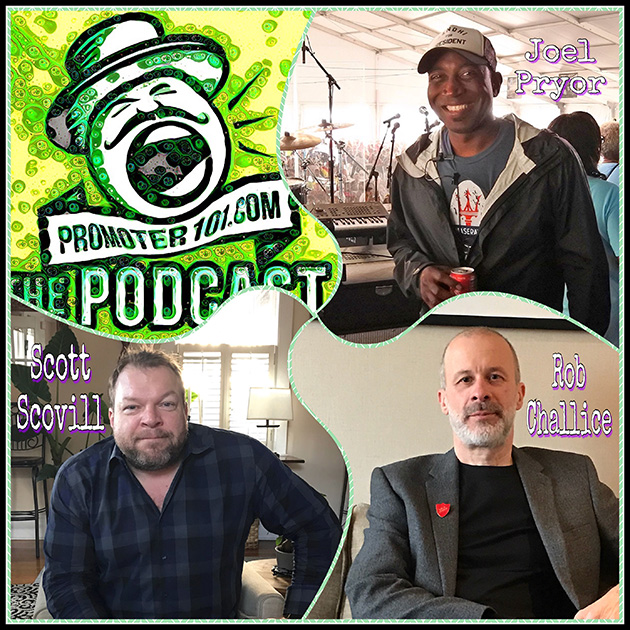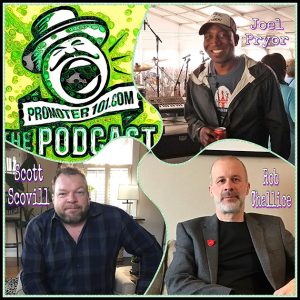 Tomorrow's Podcast Today: This week's Promoter 101 feature The Podcast Coda Music Agency's Rob Challice, who shares his worldview.
Moo TV's Scott Scovill lets us peek backstage at the cutting edge of Production.
We have a War Story from Stage Manager Mastermind Joel Pryor.
Dan Steinberg and Luke Pierce are joined by Billboard / Amplify Media's Dave Brooks to Break Down the News of the Week.