LOS ANGELES (CelebrityAccess) Facebook ain't the place to be for young folks. Instead, it's YouTube, Instagram and Snapchat, all of which are more popular hangouts for U.S. teenagers, according to a study released today by Pew Research Center.
Roughly half (51 percent) of U.S. teens ages 13 to 17 say they use Facebook while 85 percent use YouTube, 72 percent use Instagram and 69 percent use Snapchat.
Much of this may have to do with the increased use of smartphones, according to Pew. Up from Pew's last survey in 2014-15, 95 percent of teens now say they have a smartphone or access to one and 45 percent now say they are online on a near-constant basis.
As for online (that is, being on an old-timey computer) one-third say they visit Snapchat or YouTube most often and about 15 percent go to Instagram. Only 10 percent of teens said Facebook was their most-visited site.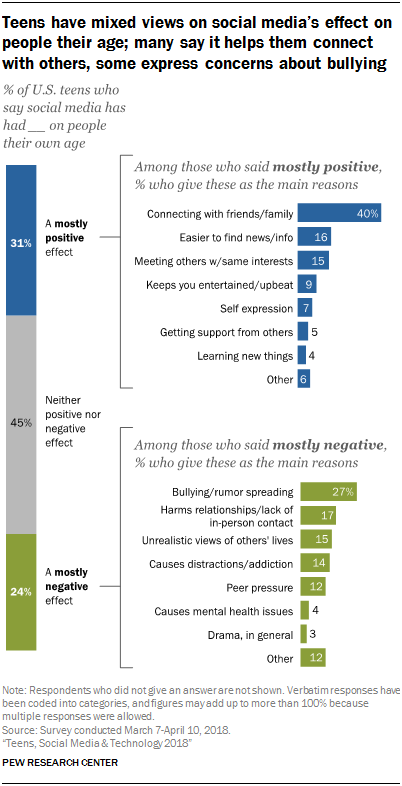 Although Twitter and Tumblr have lower numbers than anything above, the shares of teens who use those platforms are largely comparable to the shares who did so in the 2014-15 survey, Pew said.