LOS ANGELES (CelebrityAccess) Circle Talent Agency vets JJ Cassiere, Matt Pike and Dan Rozenblum have announced that they have created boutique talent agency 33 & West, bringing with them 75 initial clients.
The agency is expected to represent recording artists, television and film talent, digital media and others.
"With the start of 33 & West comes a partnership built upon teamwork, trust and empowerment," Pike said. "An agency built upon the foundation and culture of 'we' and not 'I.' We work for our clients; they make us who we are — not the other way around."
"Our commitment is to set realistic and tangible objectives," Rozenblum said, explaining the philosophy of 33 & West.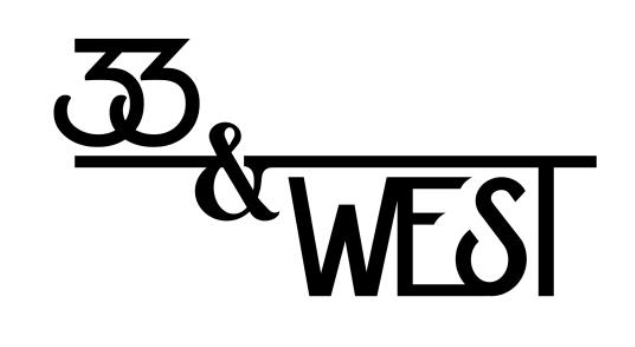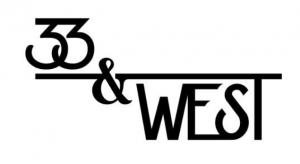 "As a reflection of this belief, we will maintain an open-door policy for employees to exchange ideas in a positive workspace."
Cassiere added: "Nothing great can happen without trust, and transparency is the foundation for trust. We can finally apply all of the professional experiences and create our own path and destiny."
Pike will serve as chief administrative officer. He formed Kenmore Agency and operated it for 16 years before closing it to co-head the Live Department at Circle Talent Agency.
Cassiere will serve as chief operating officer. He began his career in 2002 by launching his own talent agency and spent several years as a tour manager. He closed his agency in 2009 to join The Kirby Organization, then became part of The Agency Group in 2010. IN 2014, he launched Circle Talent Agency's Live Department.
Rozenblum will serve as CEO. He began with his own boutique booking agency then served as director of broadcasting at two nationally recognized radio stations. After closing his agency, Rozenblum relocated to Los Angeles for a stint at The Pantheon Agency before moving to join TAG then UTA. He left UTA in 2015 to co-head the Live Department at Circle Talent Agency.
Company e-mail is info@33andwest.com. Phone is 561-632-4321