LOS ANGELES (CelebrityAccess) Rapper, actor and producer Alvin 'Xzibit' Joiner has signed with ICM Partners across the board, launching new production and management divisions at his music label Open Bar Entertainment.
Joining OBE is manager-producer Eric Skinner who will head up film and television development as well as the company's new management division with music industry veteran and company COO Dontay Kidd. Skinner, a former agent at ICM Partners, began his career at UTA and spent the past several years at Primary Wave Entertainment. Kidd comes from a background in video production and music management, overseeing album releases and world tours with then rapper client, The Game.
Founded in 2001, Open Bar was originally launched as a joint venture imprint with Loud Records to release Xzibit's projects and sign new talent. Since its inception, OBE has sold more than 5 million records worldwide. The company has a slate of music-driven projects across film, television and digital, including a soon-to-be-announced directing vehicle for Xzibit and a reality concept centered around troubled urban youth. In the studio, X is currently producing records with new label artists James Savage (aka Jayo Felony) and Benz Shelton, with an album of his own on the way.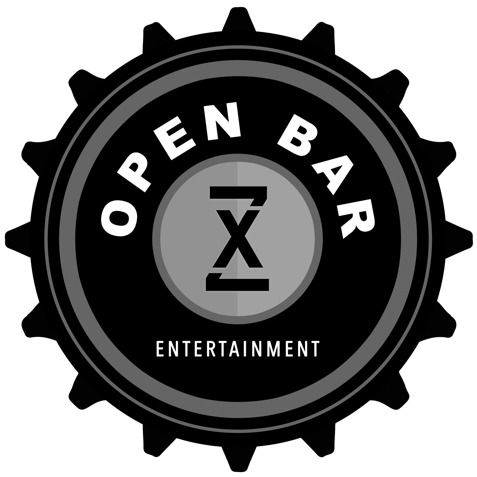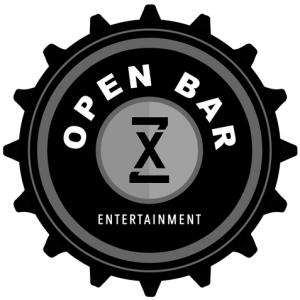 "It has been an exceptional journey getting to this point in my career," Xzibit said in a statement. "With all of my experience in music, film and television, partnering with ICM is a key piece to moving forward. OBE is pro-artist, and inspired by the next generation ready to break out in this exciting new landscape."
Xzibit recently ended a three-year run on the Fox series Empire alongside Terrence Howard and Taraji P. Henson, and was last seen in the Netflix feature Sun Dogs opposite Michael Angarano, Allison Janney and Ed O'Neill. His other feature credits include Werner Herzog's Bad Lieutenant opposite Nicolas Cage and Eva Mendes, Sony's Gridiron Gang opposite Dwayne Johnson and xXx: State of the Union opposite Ice Cube and Samuel L. Jackson for Columbia.