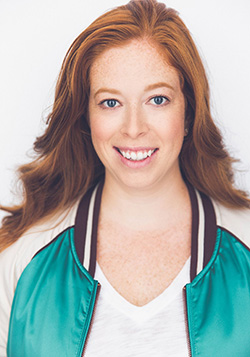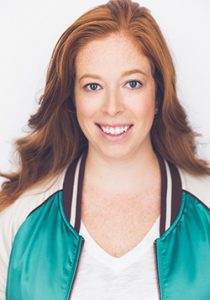 NEW YORK (CelebrityAccess) — RCA Records continued to reconfigure their executive marketing team this week with the promotion of Val Pensa to the position of Senior Vice President, Pop/Rock Marketing at the label.
Pensa previously held the role of Vice President, Marketing, RCA Records and will remain in the New York headquarters.
While serving as a product manager at RCA, Pensa directed successful campaigns for both new and established artists, including Britney Spears, Tinashe, Cam, Grace, Kygo, Snakehips and more.
Notably, she led the marketing campaign for Sia's multi-platinum selling albums 1,000 Forms of Fear and This is Acting. Most recently, Pensa was instrumental in the launch of Backstreet Boys' comeback single, "Don't Go Breaking My Heart."
In addition to her current roster, Pensa will be spearheading campaigns for RCA acts P!NK, Miley Cyrus, Pentatonix and Zayn.
Pensa began her career as an intern at RCA Music Group as well as a job at WKCI-FM New Haven.
After that, Pensa held an assistant position at the RCA-distributed J Records and became the sole marketing director at A&M/Octone Records before returning to RCA Records, joining the label's digital marketing department.
Pensa's promotion comes just a day after RCA announced that Carolyn William, another J Records alumni, had been appointed EVP Marketing at at the label.