CONSHOHOCKEN, Pa. (CelebrityAccess) Brian Sipe, GM of the Mohegan Sun Arena at Casey Plaza in Conshohocken, Pa., has been named a regional director of booking for SMG.
Sipe's regional area will be the Northeast United States and Canada.
"We are excited to add Brian to our Regional Booking Team," stated Jim McCue, Senior Vice President of SMG. "Brian brings a great skill set and record of booking success to our efforts to attract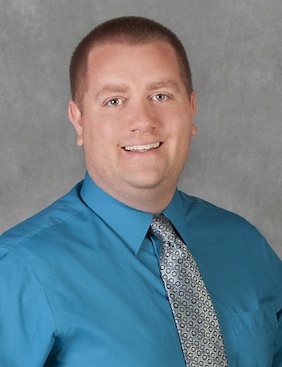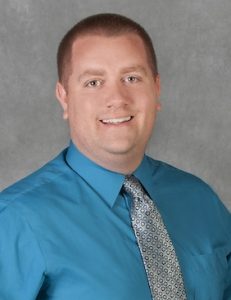 top shows and attractions to our venues in the Northeast, added McCue.
Sipe will join other Regional Directors of Booking for SMG including Chris Semrau, General Manager of the Chesapeake Energy Arena in Oklahoma City, Rich MacKeigan, General Manager of Van Andel Arena in Grand Rapids, Michigan, Steve Tadlock, Regional Vice President West Coast United States, and Zane Collings, Assistant General Manager for SMG's venues in Jacksonville, Florida.