CARBONEAR, Canada (CelebrityAccess) The Stone Jug, a historic restaurant/live music venue in Carbonear, Canada, is up for sale with the owner accepting the three leading cryptocurrencies for payment.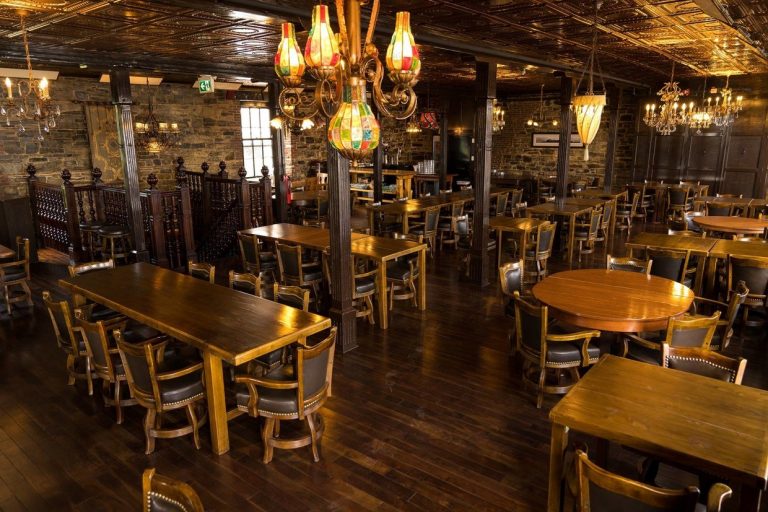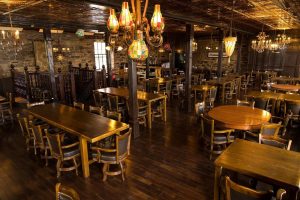 The building includes a well-established bar, restaurant, and a third-story theater and conference room, according to The Daily Hodl.
The owner is accepting Bitcoin and Etherium plus 28 fiat currencies including the US dollar, euro and Japanese yen. The building is priced at $5.5 million.
The gorgeous Stone Jug was built in 1860 and was originally a center for commerce and trade. The first floor seats more than 75 guests and the second floor seats 185. The theatre and conference room can accommodate 110 for weddings, conferences and music performances. It is expected to host a Valentine's concert Feb. 15 with Adya Sequeira & Trevor Smith.