LONDON (CelebrityAccess) Arts Council England and The Great Escape announced May 10 that it has dedicated £1.5 million of funding via its National Lottery project grant to support grassroots music venues.
Meanwhile, the Music Venue Trust announced a number of developments in its Pipeline INvestment Fund initiative, including support from companies like Live Nation and AEG, according to Complete Music Update. MVT said it will work closely with the Arts Council to help grassroots venues apply for the funding and hopes the money will be used to help venues improve their tech set-ups and similar concerns.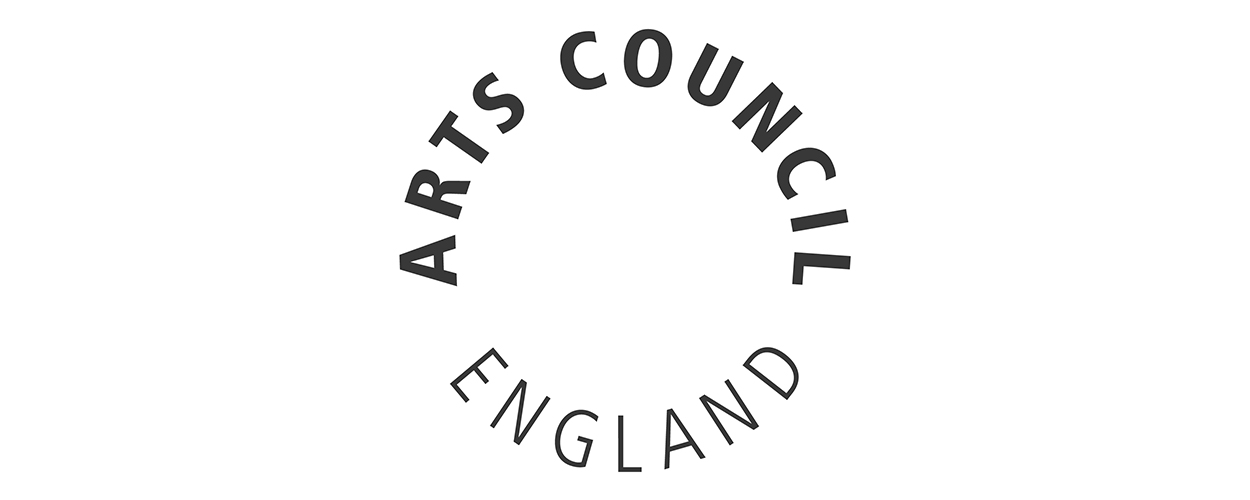 "Grassroots music venues are essential both for our world-renowned music industry and communities across the country, and there needs to be a collective effort from both the public sector and music industry to support them. With this fund, we're ensuring that grassroots venues and promoters working in genres such as rock, pop and hip-hop have the support they need to create the best possible environment for artists and audiences."
MVT announced plans to launch its own Pipeline Investment Fund last year with an aim to raise money to help support grassroots venues. MVT said it has been talking to various major industry players since the start of last year.
MVT said, "Major actions agreed so far include use of apprenticeship levy funds to support apprentices in grassroots music venues, guest list donations at major events and venues to support improvements at venues, donation options on ticketing across a huge number of events, and direct donations from major companies to support the MVT Emergency Response service which rescues venues from noise complaints, licensing and planning issues."