LOS ANGELES (CelebrityAccess) Just when you thought you were out, they pull you back in.
CelebrityAccess recently published a series of five columns about people in the music biz who spend much of their free time as magicians. Turns out we skipped over two big names and the first is Donald Passman, author of one of the absolute bibles – "All You Need To Know About The Music Business." A highly respected agent at WME gave us a hard time that, somehow, even though we had interviews with five people in the series we somehow passed by one of the biggest names in magic, at least in the music business.
It also turns out that there may be an even bigger name we skipped, according to Passman – Octone Records founder James Diener, who is next in the series and is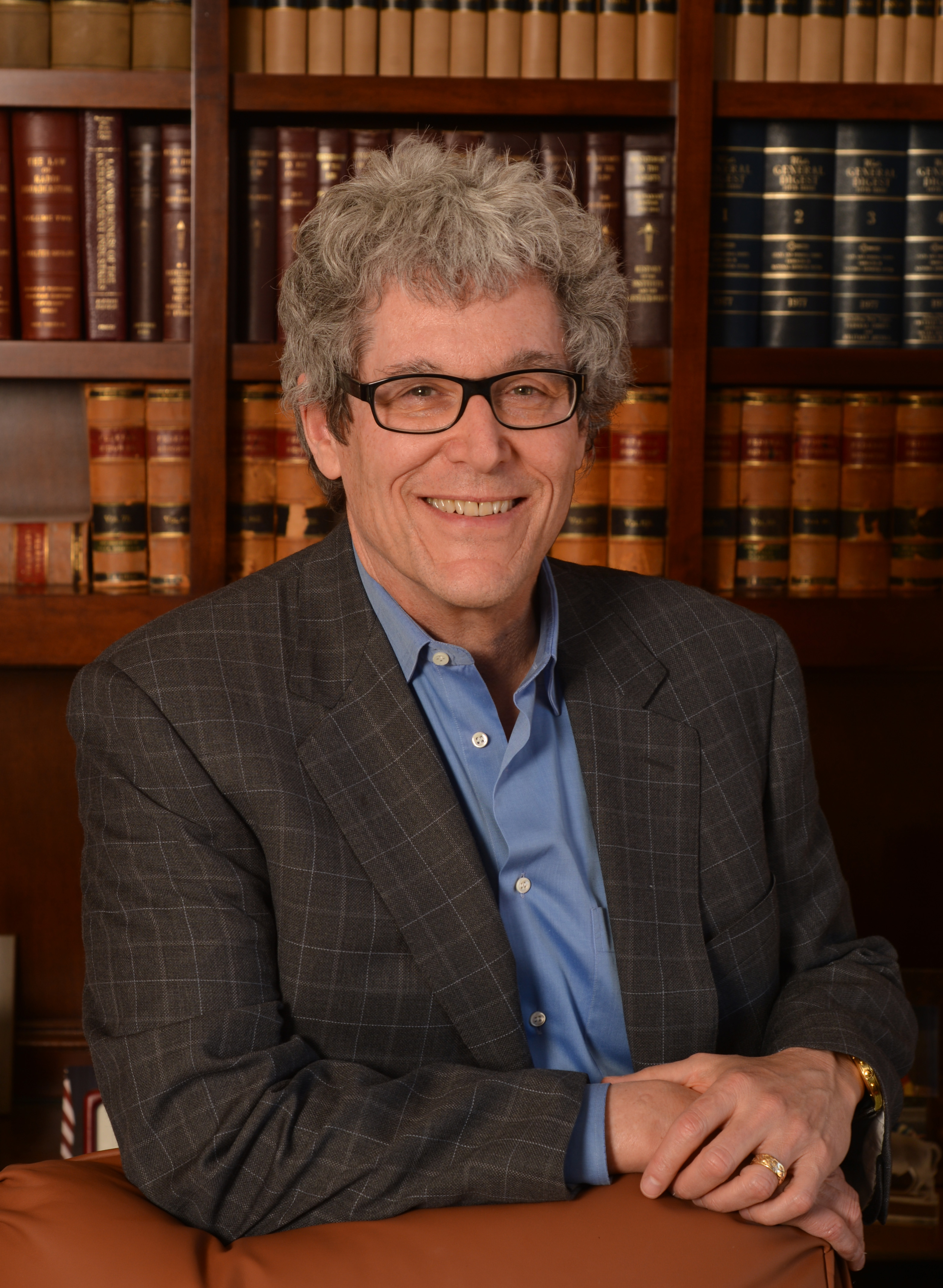 known as a top card mechanic. Then, maybe, we can move beyond the magic series (but we would love to see all these people in one room at some point).
The series includes Arny Granat, co-founder of Chicago promotion company Jam Productions, Tony Conway of Conway Entertainment Group, professional magician Darren Romeo, Danny Robinson of APA, and Clinton Billups, artist manager including for the Amazing Kreskin.
How did you get started?
I've loved magic ever since I was a little kid. I grew up in Dallas and I watched a guy named Mark Wilson, whom you have probably heard of. He wrote a course on magic and he started in Dallas on a local TV show. I was fascinated by it. I used to go to the local magic shop called Douglas Magic Land. My mom would drop me there for hours and I thought she was being an awesome mom but, basically, she was getting free babysi-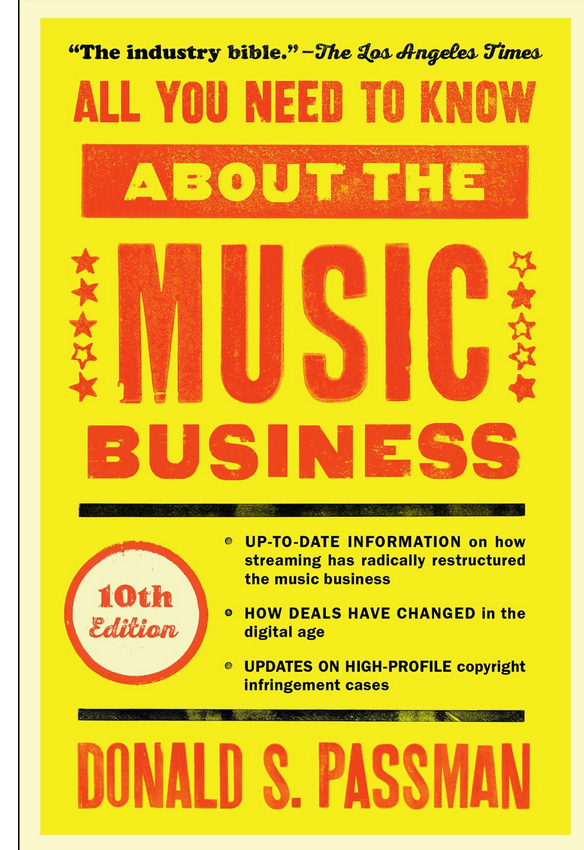 tting. I'd just hang out there and talk to the guys that worked there and the magicians.
I used to read their catalog. They had a great one in those days, and I'd dream about the tricks if I had the money to buy them, and would save up for some. I just always loved it.
So what is the transformation between that and becoming a member of the Magic Castle?
Well, I was always a serial obsessive, and I cycled in and out of hobbies, and magic was one of those. I'd be intensely into it and then I'd move on to another hobby, then cycle back to it. But magic was always sort of a constant. I did magic at assemblies, for the talent show at school. I played at this birthday party at an orphanage every month. They'd have a party for the kids' birthdays for the month and I'd be the entertainment.
When I got to be 21 and heard about the Magic Castle, somebody took me there and I was just immediately taken with it. I wanted to become a member and I got people to sponsor me.
I did the magician test, where they have people watch your show and I've been a member ever since. I joined when I was 21, which is what you had to be. I was a kid and now I'm one of the old-timers.
How familiar were you with Dai Vernon at the time?
I had never heard of him.
So when you got there, that's when it became clear something special was going on with this person?
Oh yeah. Everybody treated him with reverence. He was there almost every night. But he mostly wouldn't do magic. He would just talk and hang out. Every once in a while somebody would get him to do a few things.
So he would mostly sit there in the area to the left of the bar, in front of the close-up room?
Yes, in that little hallway. By the closeup room. He would sit there, too, but to the right of there. There's a portrait where he used to sit.
Did you spend any time with him, one to one?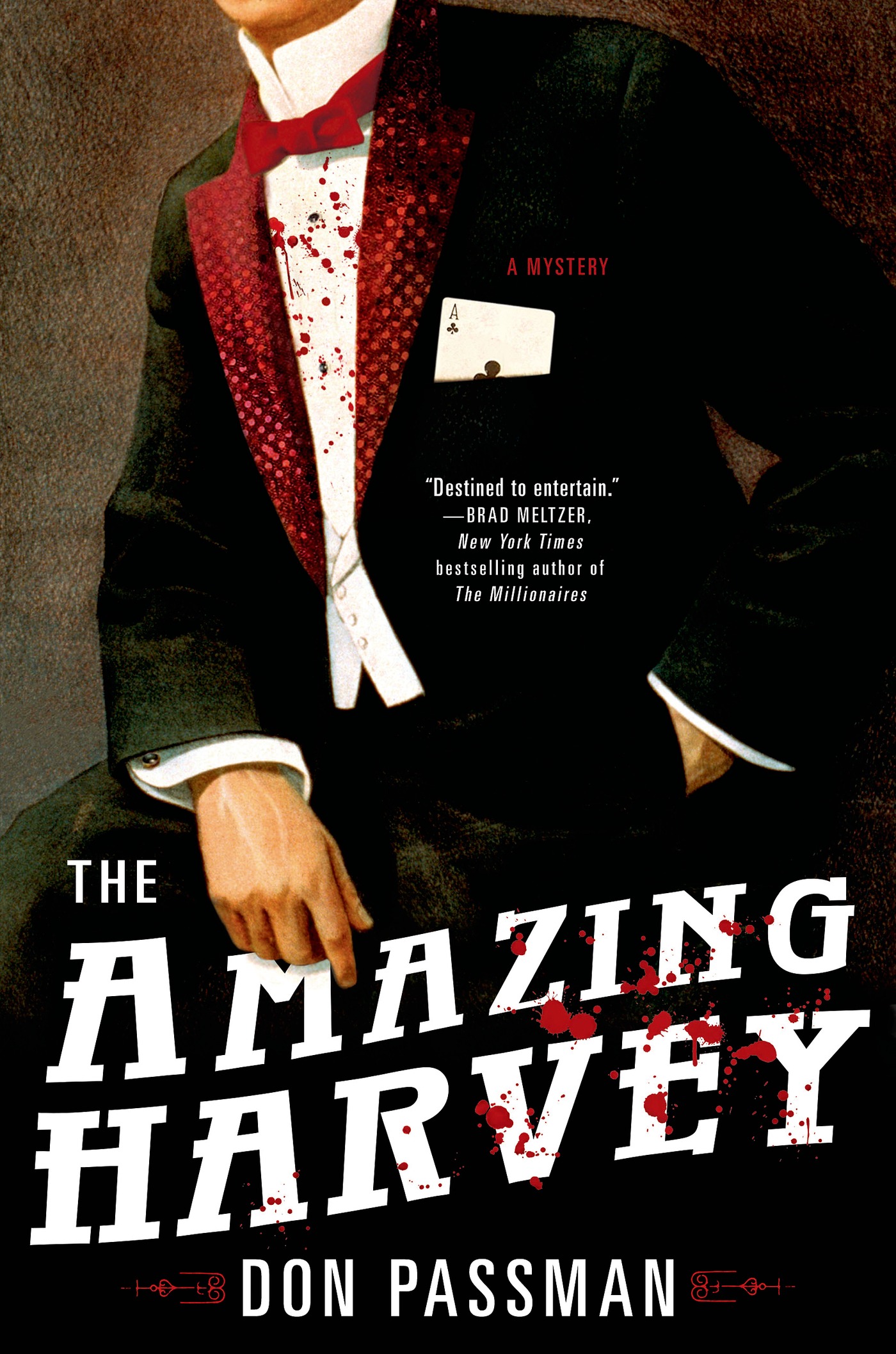 I can't tell you that I spent a lot of in-depth time with him but he was pretty friendly if he knew you were around and serious, but he was hardly around without somebody with him. I would hang out and talk to him. It was great; he had that very cool voice.
Would you be able to say that Larry Jennings was one of your mentors?
I'd love to be told that he was my mentor but it's probably an overstatement. What happened was that he wanted to learn how to play guitar, so I told him I'd trade guitar lessons for magic lessons. So we'd meet up. He was really generous with his magic. He'd show you anything. He wasn't a secretive
kind of guy. He was not some kind of guy who would keep it away from you, and he was just so clever and innovative. He had these big, thick, calloused hands because he was a plumber. They weren't delicate in the least but then he'd do these incredibly complex card manipulation.
So what do you carry with you?
I carry four 50 cent pieces. I keep cards in the office.
Do you have a trunk full of stuff that you want to unload?
I have a trunk full of stuff but I definitely don't want to unload it. In fact, I built a display cabinet at home with tricks in it. Some of them that I had when I was a kid. I have an early zombie, a dice box, the usual kind of stuff.
Anything else?
Just that I've always been fascinated with magic and I wrote a novel about a magician. I believe that's thinking like a magician is helpful in many parts of daily life.