ENCINO, CA (CelebrityAccess) — Public relations company Mitch Schneider Organization, commonly known as MSO PR, announced on Wednesday that it is rebranding as the Schneider/Rondan Organization (SRO PR) following the promotion of the company's Executive Vice President Marcee Rondan to Partner.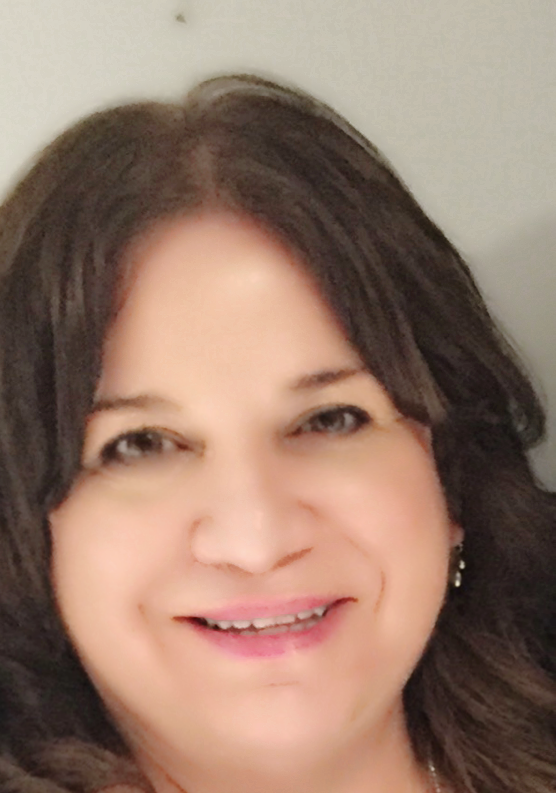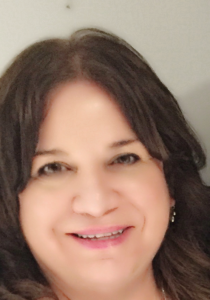 Following the rebranding, Rondan will continue to work with the company's PR clients, including America, Brian Setzer Orchestra, The Cult, Godsmack, Heart, Ozzy Osbourne, Rickie Lee Jones, the Stray Cats, and the Zappa Family Trust, as well as with events such as Jay-Z's Made In America Festival, Ohana and Exit 111.
In the coming weeks, the company will shift all of its digital footprint, including its website, social media platforms, and email to reflect the organization's new name.
Rondan graduated from University of California at Irvine and signed on as an intern at Levine/Schneider Public Relations in 1989. She was named Vice President at MSO in 1997 and promoted to SVP in 2000 before she rose to Executive Vice President at the PR firm in 2014.
"Marcee has been a guiding light at MSO since the company's inception in 1995, and I'm truly excited to officially welcome her as Partner," Schneider said in a press statement. "She's been involved in key decisions about the company and its clients as well as overseeing employee policies that have strengthened us. This is all on top of Marcee being a terrific publicist who builds dynamic campaigns for our clients and expertly manages their best interests through the unpredictable scenarios that emerge in this 24/7 business. Her promotion opens a whole new chapter for the company."
"So very proud to call Mitch 'partner,'" Rondan added. "He's been an inspiration to me and our entire staff, past and present, for years and I look forward to working alongside him as we continue to grow our business. It's been an amazing experience so far and I'm happy to take on this role in an office in my beloved San Fernando Valley, where I grew up."